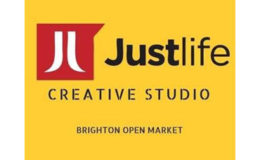 We've sponsored a studio to help boost the wellbeing of homeless people.
As part of our ongoing community efforts, we're always looking for ways to help our city thrive. This year, we sponsored the folk over at JustLife Creative Studio so they could take part in this year's Artist Open Houses festival.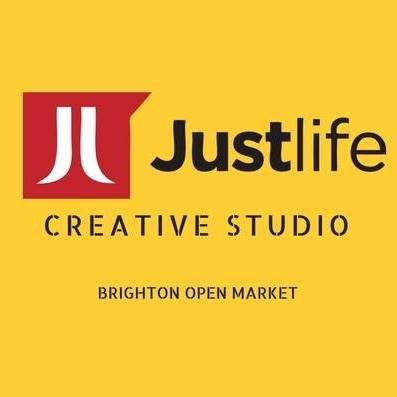 Winning 'Best Newcomer' in 2018, it was our pleasure to sponsor their application to take part again in the Artist Open House's 'trail' – a celebration of over 1,500 artists and makers exhibiting their work in artist's homes and studios across Brighton and Hove. People come from all over the country to walk the 'trail' from house to house, looking and buying artwork from the local art community.
JustLife Creative Studio, based in Brighton's Open Market on London Road, is an art studio that works with the homeless community to share the expression of art through inspirational and creative means. The aim is to create a safe environment, enriching their experience, helping them flourish. The studio delivers weekly programs, diverse activities, and guided workshops, which allows the community to practice their passions whilst becoming professionals in a variety of artistic mediums.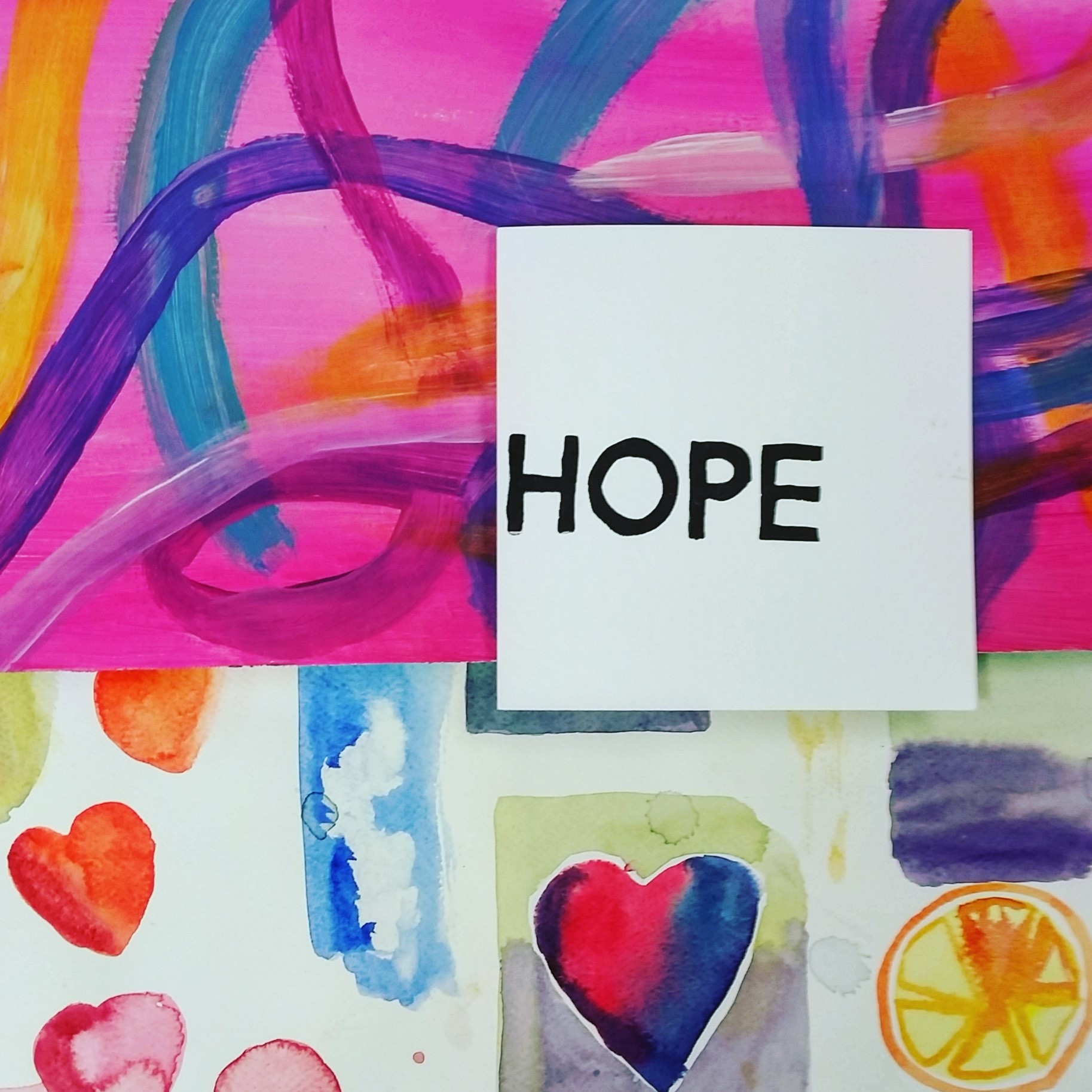 One of the artists said: "Coming to JustLife Studio and receiving the kind words and guidance, has helped me find the confidence to be more than I thought I could be. Now I can look people in the eye and say, 'this is me'!"
At the start of May, the studio hosted their launch party, celebrating their opening show as part of this year's Artist Open Houses festival. We went along to see the array of paintings, print work, sculpture and photography. The gallery is a true reflection of what it means to find inspiration in the darkest and hardest of times. It was amazing to hear that the studio works with emergency housing charities in the city too.
One of the artists we spoke with, who's intricate and abstract photography really interested us, smiled as he told us he was only able to exhibit 6 of his 6,000 photographs! He laughed with us and shared how difficult it was to choose only 6 for the show.
Another of the artists we spoke with had just started working with a new medium: a mixture of paint and PVC, which she hand-poured over her expressive paintings. A member of the studio's team explained how incredible it was to watch her, as she learned how to 'control and guide' the flow of liquid, achieving her unique look - slanted and expressive marks of black, red and white. Bold 'flashes' of both colour and shine.
Justlife creative studio are currently fundraising to help bosst the studio funds, without any funding it wouldn't exist – the impact on these artists would be huge. The space and purpose of it is relied upon as a place of sanctuary and support.
If you have a spare moment do follow the link below to donate to this cause and ensure that the studio can continue.
Please support the work of Justlife Brighton and follow them on Facebook and Instagram.
artrepublic is part of the history of Enter Gallery, find out more.