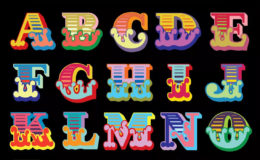 Get your hands on this hot new typographic offering from the street art supremo!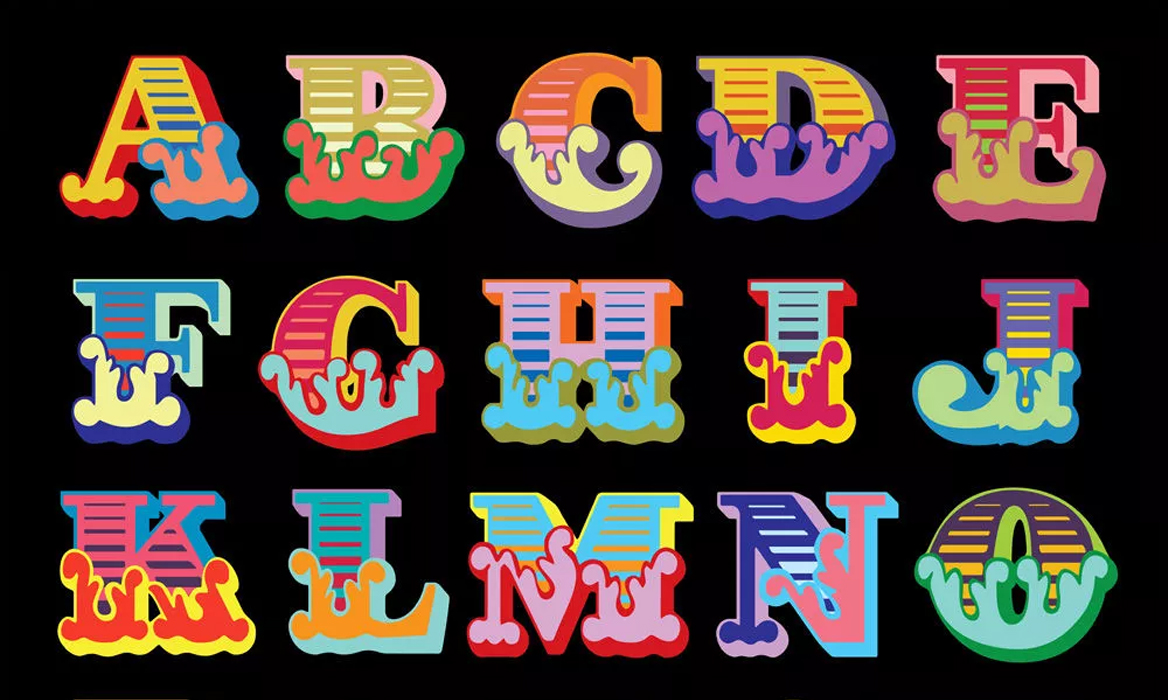 We are very pleased to announce that the graphic gunslinger Ben Eine has just released his latest exclusive 'Circus Alphabet Lenticular'.

The new edition sees the artist revisit his now iconic alphabet series (minus the elusive letter 'W') produced in his most popular 'Circus' font.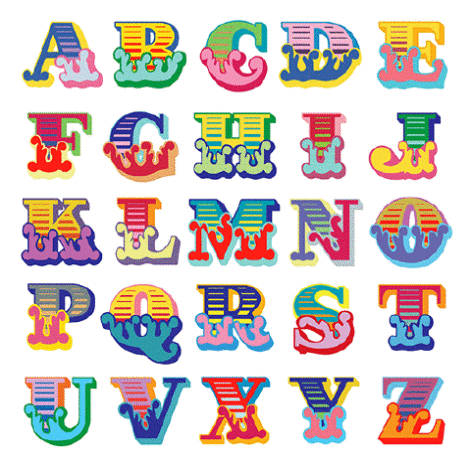 Call our Brighton gallery on 01273 724829 for further information.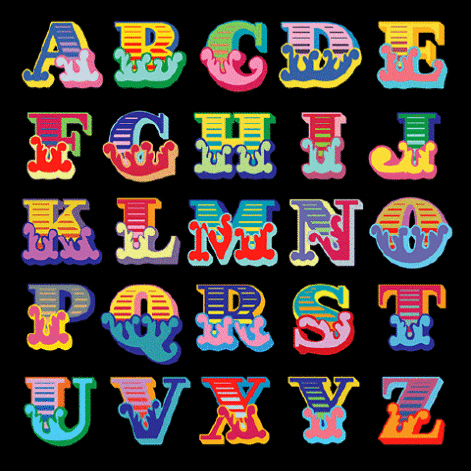 Ben Eine is widely regarded as one of the godfathers of street art and has written his name in the history books of the movement. From his early lawbreaking days spent tagging trains and avoiding the authorities (not always with success), to now being part of the art world establishment, Eine has always created work that is striking, colourful and communicates directly with the viewer.


At the end of last year, Eine made his first foray into the advanced printing techniques of lenticulars with his heartfelt 'Love' edition. The artist has held an interest in the three-dimensional qualities that lenticulars create since finding a holographic collectible card in his box of cereal as a child. The now advanced technologies have helped the artist translate his initial fascination into new breath-taking limited edition prints.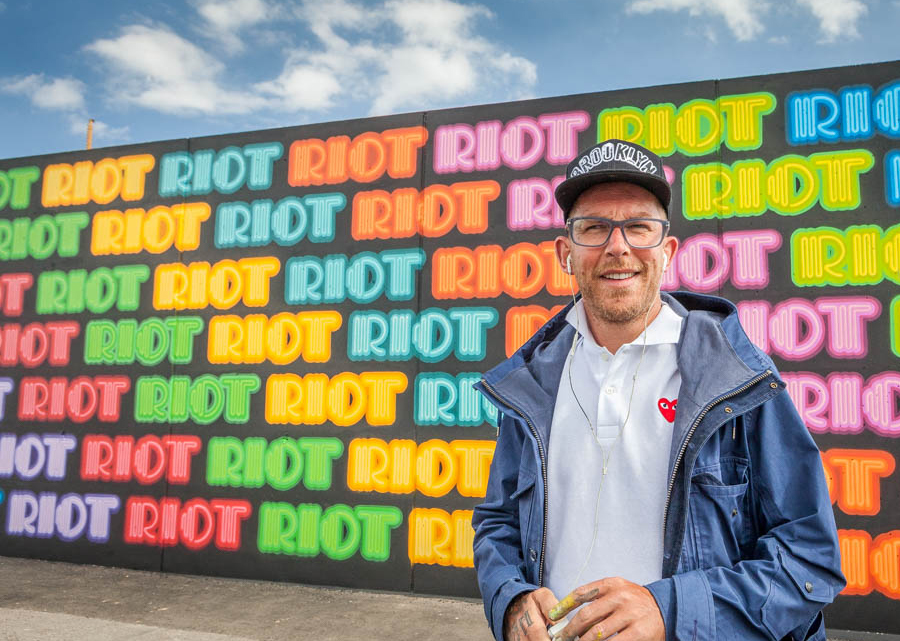 Available in black and white colourways, as well as a very limited XL version, Ben Eine's 'Circus Alphabet Lenticular' creates the optical illusion of changing colours depending on the angle you view the piece from. This is certainly a work that has to be seen up close and in the flesh to be truly appreciated.
Ben Eine will also be taking part in this year's Art Yard Sale, which takes place on Sunday 14th May at Brighton's Jubilee Square.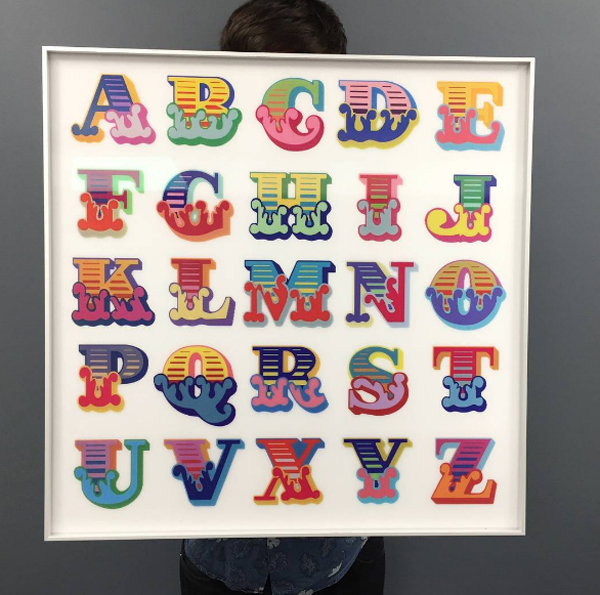 Be sure to contact our Brighton Gallery on 01273 724829 to get your latest Ben Eine Lenticular edition!