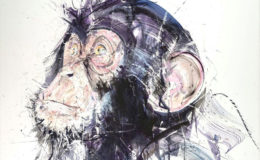 As part of our new exhibition, artist Dave White talks groundbreaking sneakers, life beyond convention and the benefits of years of hard work.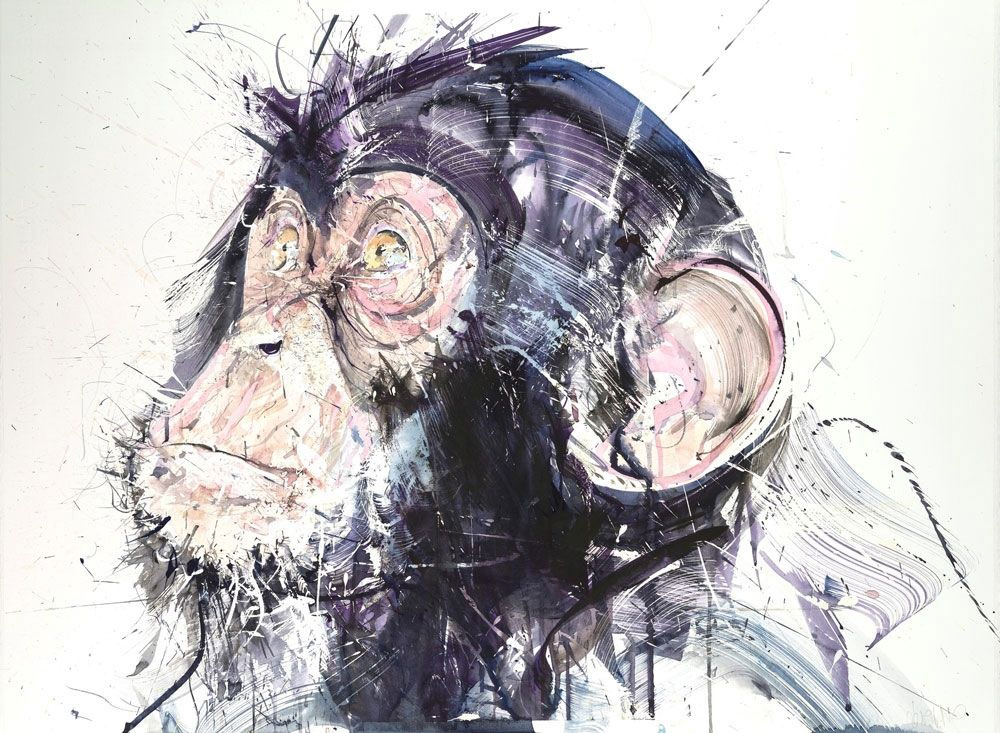 Dave White's expressive work might not immediately call to mind Dutch still lifes or Renaissance scenes, but he's mastered and updated traditional paint-to-canvas techniques to create paintings that are packed with energy and meaning.
Ahead of our Modern Masters exhibition, we posed a few questions to find out a bit more about the man behind the artworks.
AR: In an ideal world, what Master – modern or historic, dead or alive, well-known or lesser-known – would you want to exhibit your work alongside?
DW: Van Gogh. He's my favourite artist; a man who did it his way, ignored convention, found his style, loved life and found beauty in everything. I have a great affinity with that.
AR: What about beyond the art world – who do you think is a master of their industry?
DW: Tinker Hatfield is one of the most incredible designers in the world, he has created some of the most iconic and groundbreaking sneakers for Nike and Jordan over the past 30 years. Incredibly humble, incredibly talented and a true master of his craft.
AR: When it comes to mastering your own craft, are there any rituals you carry out when you get into your studio space each day?
DW: I turn on my Macs, select my Sonos playlists for the day, make an Earl Grey tea and play a game of Super Street Fighter II Turbo before I paint.
AR: And what about days when you're feeling uninspired – what do you do to regain your creative mojo?
DW: I love what I do and am incredibly grateful – I never feel uninspired.
AR: What is the best piece of advice you were ever given in relation to your work?
DW: Jarvis Cocker once said 'An overnight success is 20 years of hard work.' I'd stand by that.
AR: Finish this sentence: When I was little, I always wanted to…
DW: ...fight for the Rebel Alliance.
Dave White's work will be exhibited as part of our Modern Masters exhibition, 13th July to 15th August 2018 at our Brighton gallery.