Next up in our 'Meet The Artist' series of gallery events will be the launch of Dan Hillier's hotly anticipated new box set of prints.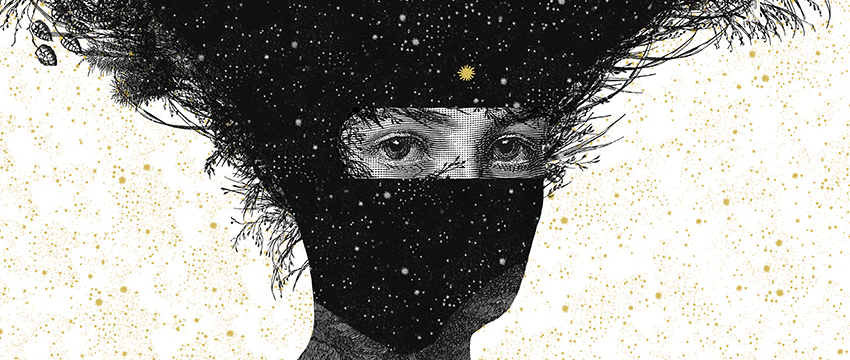 Dan Hillier is one our most popular artists, having shot to fame back in 2014 when he created the now iconic cover for local band Royal Blood's acclaimed debut album with his 'Pachamama' image.
Hillier's unique artistic practice sees him combine traditional Victorian illustration with a fascination with nature and animals, resulting in stunning and intricate editions that seduce the viewer.
Dan will be present in our Brighton gallery for the launch of his latest box set of prints titled '6 Women'. The six signed limited edition prints have all been expertly hand-finished with exquisite gold leaf and will be presented in an archival box embossed with gold foiling. It will include a very special revised version of his long sold out 'Pachamama' image.
Our gallery events have quickly become an unmissable fixture in many people's art world calendars, so be sure to RSVP to avoid missing out on another rare evening in the presence of one of the UK's best loved artists.
'Meet The Artist' with Dan Hillier will take place in our Bond Street Gallery on Thursday 17th November from 6-8pm, where we will be serving drinks and canapés.
If you'd like to attend please RSVP with your name, plus the names of any guests by calling us on 01273 724829.