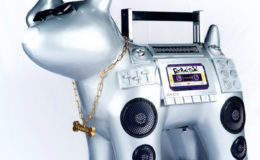 Follow the Snowdogs trail around Brighton today.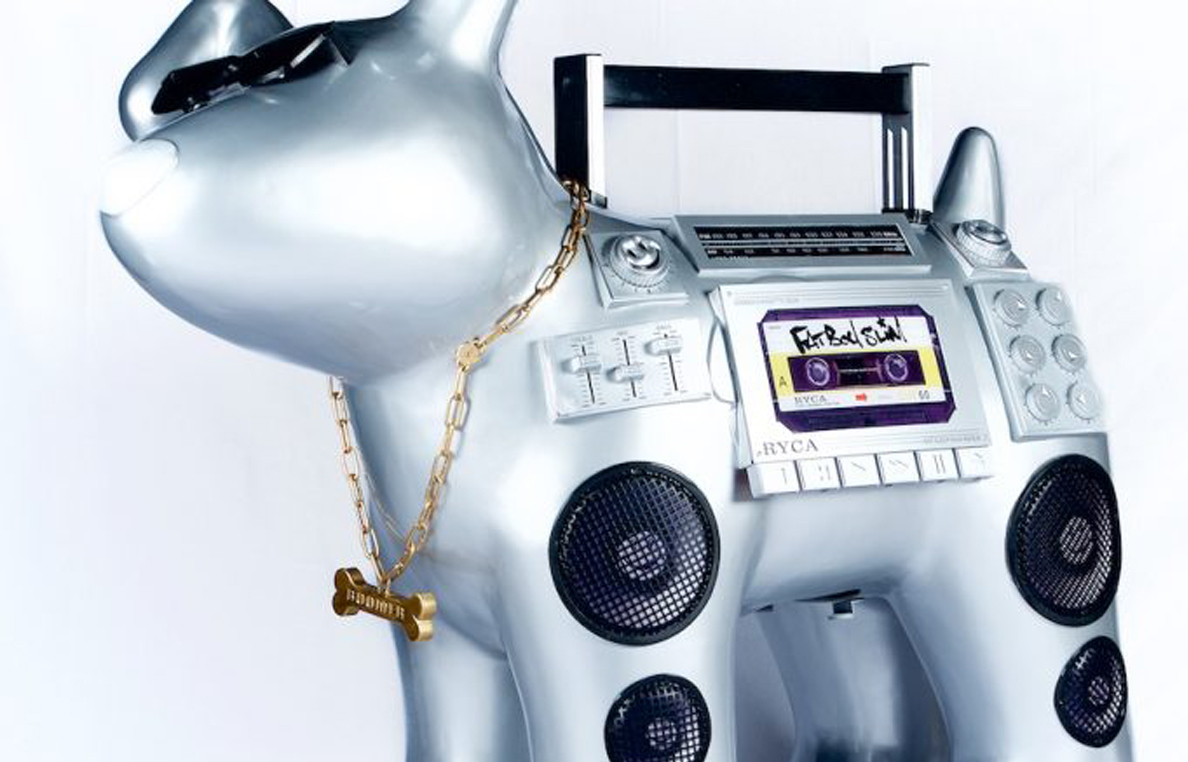 If you've been around Brighton's city centre in recent weeks, chances are you've encountered one of the brilliant Snowdog sculptures that have been expertly designed by some of our favourite artists, all in aid of a very worthy cause, Martlets Hospice.
artrepublic are proud major sponsors of the 'Snowdogs By The Sea' project, which forms the city's largest ever public art event. The 44 individual dogs have been placed around Brighton & Hove, creating a unique art trail.
Many of the most popular artists found in our gallery have designed their own dogs including Pure Evil (who created artrepublic's very own dog), Ryan Callanan with Fatboy Slim, Gemma Compton and Mike Edwards.
artrepublic also has its own delightful snow puppy, created by the artist Joe Webb, standing guard in the window at the artrepublic gallery at 13 Bond Street in Brighton, don't miss him!
The exquisite doggy works of art remain on display around the city until Sunday 27th November and will be auctioned off in December to raise funds for Martlets Hospice. For more information please contact the gallery.
Discover more about the event at the Snowdogs website snowdogsbythesea.co.uk
artrepublic is part of the history of Enter Gallery, find out more.