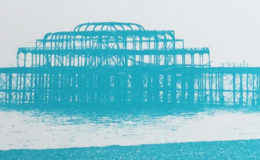 Combining the best in eclectic art and music.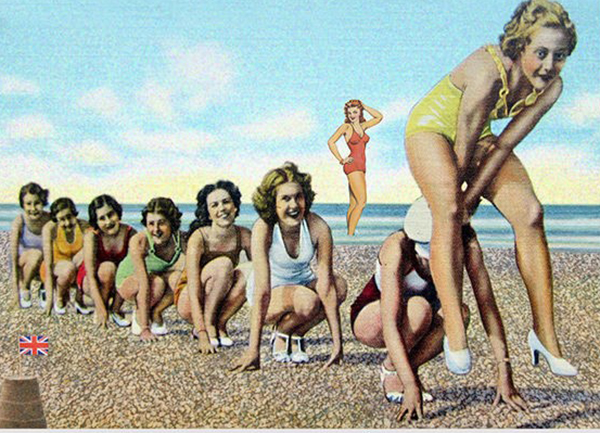 We are very pleased to announce our new partnership with 1 Brighton FM, the city's go to radio station for underground music and eclectic genres. We share Brighton FM's ethos when it comes to championing emerging talent, pushing diversity and cultivating a community spirit.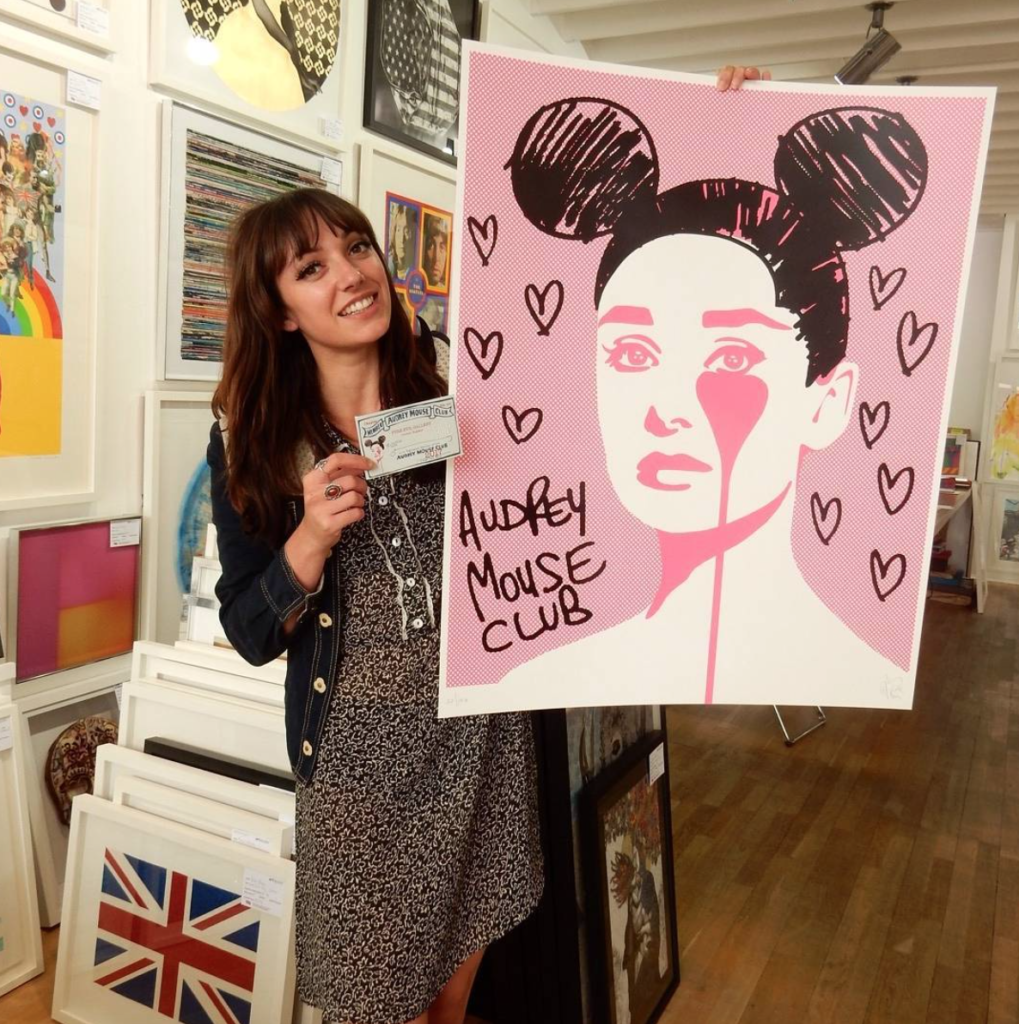 At artrepublic, we're driven to bringing through the next generation of artists. In the past, we've helped launch the careers of several world-renowned artists including Dave White, Ryan Callanan aka RYCA, Pure Evil, Dan Baldwin and Bonnie and Clyde, plus many others, and we are constantly striving to find the stars of tomorrow.
1 Brighton FM boasts a roster of 80 presenters broadcasting 90 shows a month. You'll hear everything from World music (Latin/Afro/Brazilian and beyond) to Urban, Grime and Dubstep. Ambient, Balearic and Down tempo to Club and Dance music. Indie, Rock and Alternative through Jazz and Soul.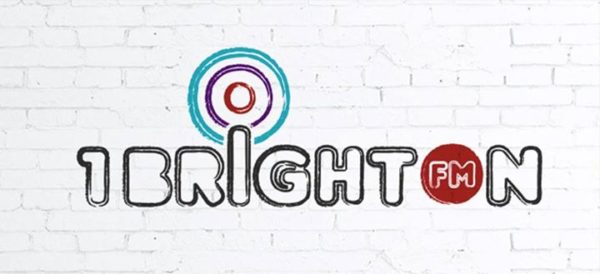 This heady mix of styles and genres reflects perfectly on the variety of art and prints found at our artrepublic Brighton Gallery.
You can listen to Brighton FM by tuning into 101.4 FM or heading to their site www.1brightonfm.co.uk to listen online and support the not-for-profit station in their quest to champion good music!
artrepublic is part of the history of Enter Gallery, find out more.