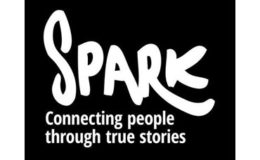 Thu 16th Aug 7-10pm, join us for Spark True Stories – a live true storytelling evening that's taken London, Bristol & Glasgow by storm – now at artrepublic, Brighton.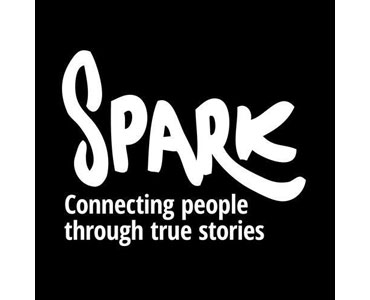 Share or hear stories on a different theme, with only three rules: the story has to be true, about the storyteller and about 5 minutes long.
The theme for our August event is: Closure
Have you ever gone to great lengths to gain closure, are you still seeking closure on something today? Have you ever happened upon closure by accident? Maybe you have a story about something that happened that allowed you to close the door on needing closure altogether.
If you decide to share a story the audience will be there alongside you, rooting you on.
To take part in this free event, simply visit our Eventbrite page to register. Hope to see you there!
artrepublic is part of the history of Enter Gallery, find out more.