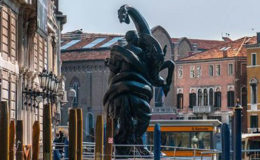 We have a winner for our trip of a lifetime.
Throughout the month of June, we ran a competition offering two people the chance to experience the wonders of Venice and its world famous Biennale with flight and accommodation worth up to £1000.
Related: Damien Hirst Is Back With His Spectacular 'Shipwreck' Exhibition
Also included in our prize bundle alongside tickets to the Biennale its self, was entrance to Damien Hirst's blockbuster exhibition 'Treasures from the Wreck of the Unbelievable' and tickets for the city's Guggenheim Museum.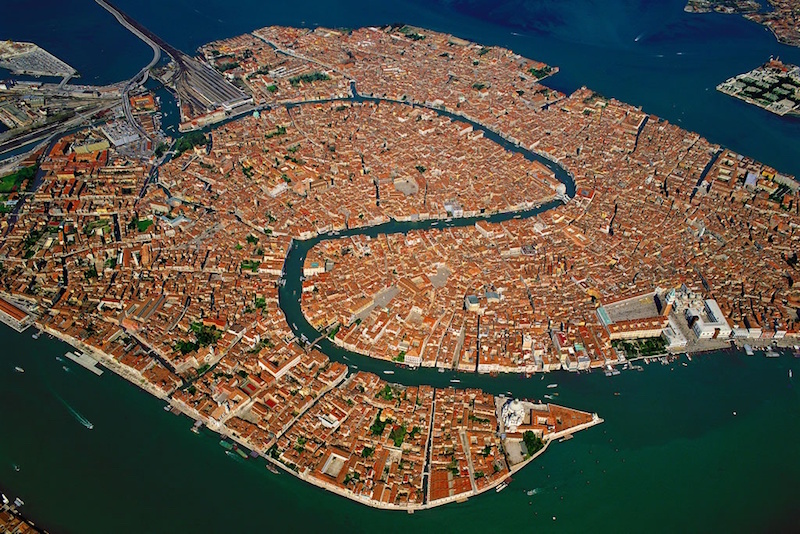 To be in with a chance of winning customers who made a purchase in June were emailed a question that they had to get correct in order to be placed in the draw.
We had 39 correct answers out of 90 entrants to the question 'What year did The British Pavilion first open at the Venice Biennale?'
The correct answer was 1909 and we are thrilled to announce that the winner drawn at random was Mr A Knight from Malborough, whom we wish a very enjoyable trip!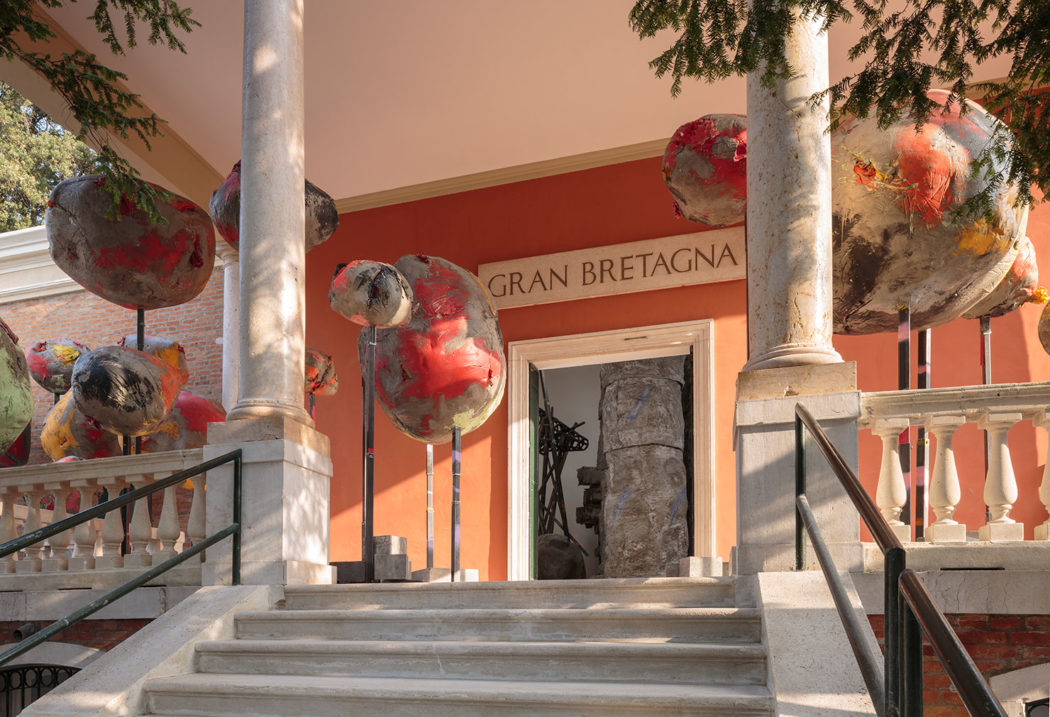 Representing Britain at this year's Venice Biennale is 73-year-old sculptor Phyllida Barlow with her exhibition titled 'Folly', which is on display at the British Pavillion.
Meanwhile, running alongside the Biennale is Damien Hirst's triumphant return to centre stage with his long-awaited new solo exhibition. The body of work is based on a fictional shipwrecked vessel with a plethora of sculptures excavated from the seabed off the coast of Africa.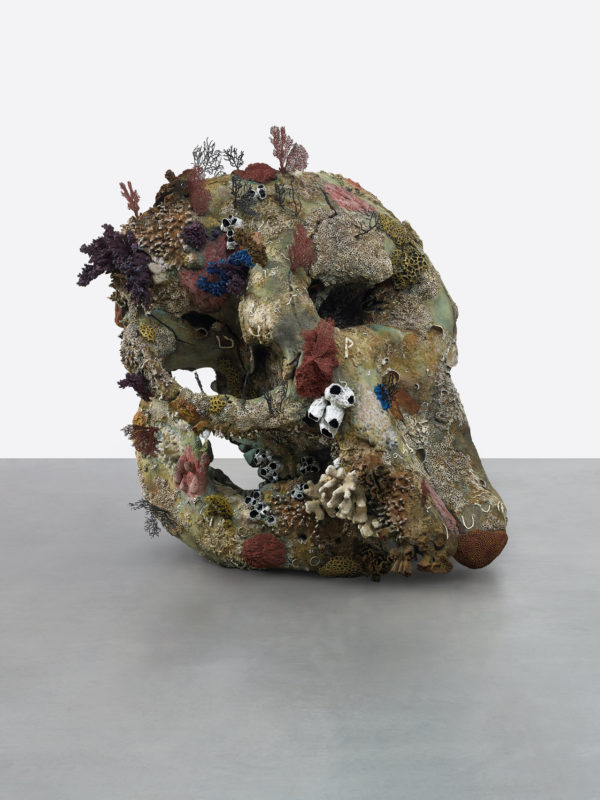 The show has been 10 years in the making and Hirst is reported to have said the entire operation cost between £50m and £100m to create.
Be sure to keep an eye out for future competitions and other chances to win fabulous prizes.