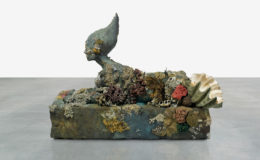 The world's biggest artist has just opened his latest Venice show.

After much speculation, whispers and rumours Damien Hirst announced his return to the global art stage last week with the long-awaited opening of 'Treasures from the Wreck of the Unbelievable' in Venice.
Call our Brighton Gallery on 01273 724829 for further information on any Damien Hirst artwork available!
The exhibition, which is spread across the two venues of the prestigious Palazzo Grassi museum, features an incredible 189 brand new pieces by Hirst. The new collection is based on the story of the ancient vessel 'Apistos' that sank off the coast of East Africa, along with its diverse load of precious artifacts. The artist claims that many of the pieces on show were retrieved from the sunken ship and that the sculptures are almost 2000 years old.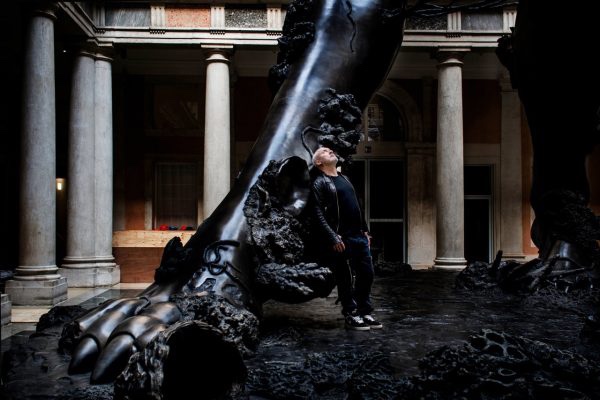 It has been left up to the viewer to decipher whether the myth the show is centred upon is indeed fact or fiction, with Hirst and the exhibition's curator adding to the mystique.
The celebrated artist has drawn inspiration from a wide variety of ancient cultures, with stone, silver, bronze, gold and crystal elements from Aztec, Inca, Egyptian and Roman civilisations all manifesting in the work.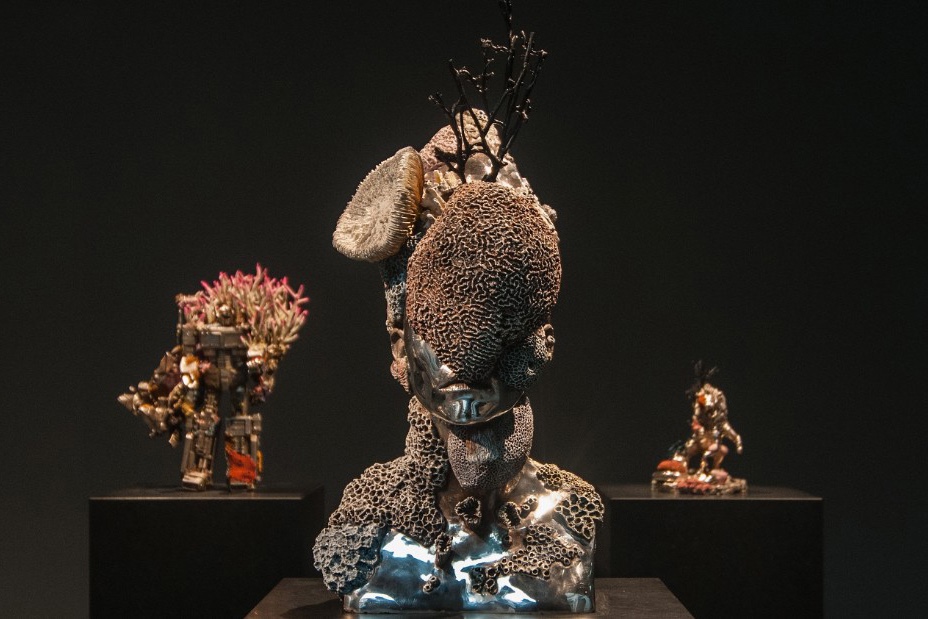 It was reported that the exhibition was ten years in the making and cost Hirst in the region of £50m to complete. The artist aims to recoup some his colossal outgoings through the sale of the works, which are valued from £400,000 to £4.5m each.
In an interview with the BBC Hirst explains some of the details and figures regarding the show. Many of his sculptures were purposely submerged in the ocean for years, amassing colourful coral formations and weathering.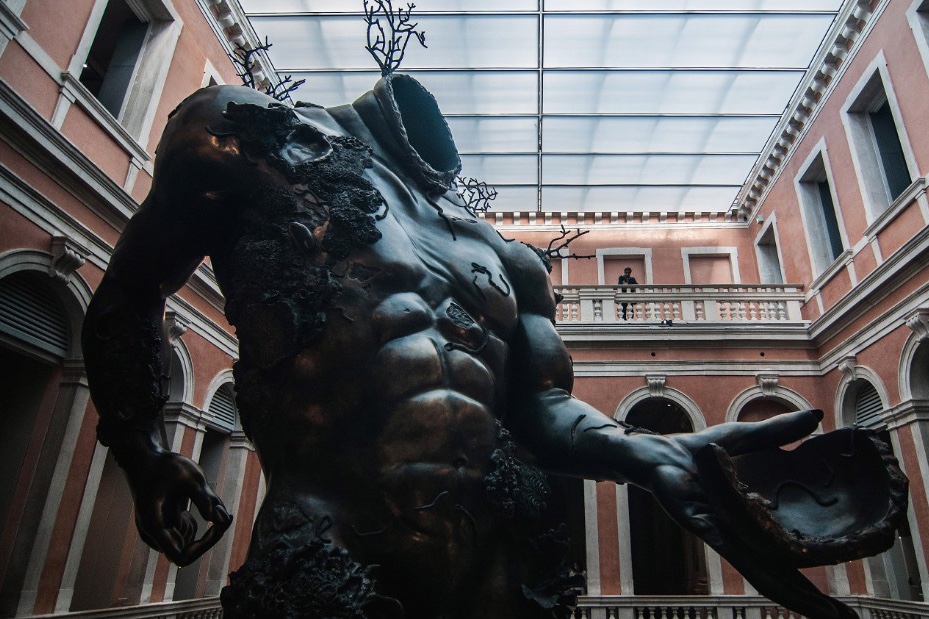 It certainly seems like 'Treasures from the Wreck of the Unbelievable' is Hirst's major comeback in the art world after several years concentrating on curation and the development of his Newport Street Gallery. We can't wait to see more from this earth-shaking new show!
Meanwhile, in our Brighton gallery, we have several rare signed limited editions by Damien Hirst available, perfect for any avid collector.
image credit : Hypebeast