The Observer Food Monthly features Britain's best loved Pop Artist.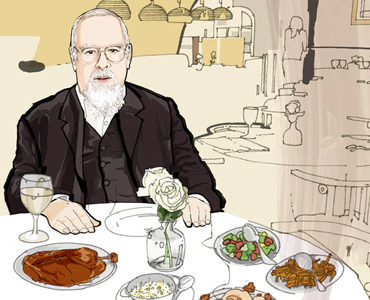 In the most recent edition of The Observer Food Monthly supplement, Sir Peter Blake discussed his fascinating life, artistic career and the highs and lows of success over a meal at his favourite restaurant, Mr Chow.
In the interview the Godfather of Pop Art explains his long-standing relationship with the prestigious Knightsbridge restaurant and his fifty-year friendship with its celebrity proprietor Michael Chow.
Blake, not one for shameless name dropping, also reluctantly recounts meeting Andy Warhol during the height of the American artist's career in the 1960s.
Keeping on topic with the forthcoming general election, Blake discusses his political stance and views, despite having famously never voted.
"To me all a country really has is its culture. The rest is all infrastructure. Lawyers and doctors and shopkeepers and so on are, in my view, necessary to back up the culture, the things we can create, the things that will last. Music and art and design and writing, the things we are good at." – Sir Peter Blake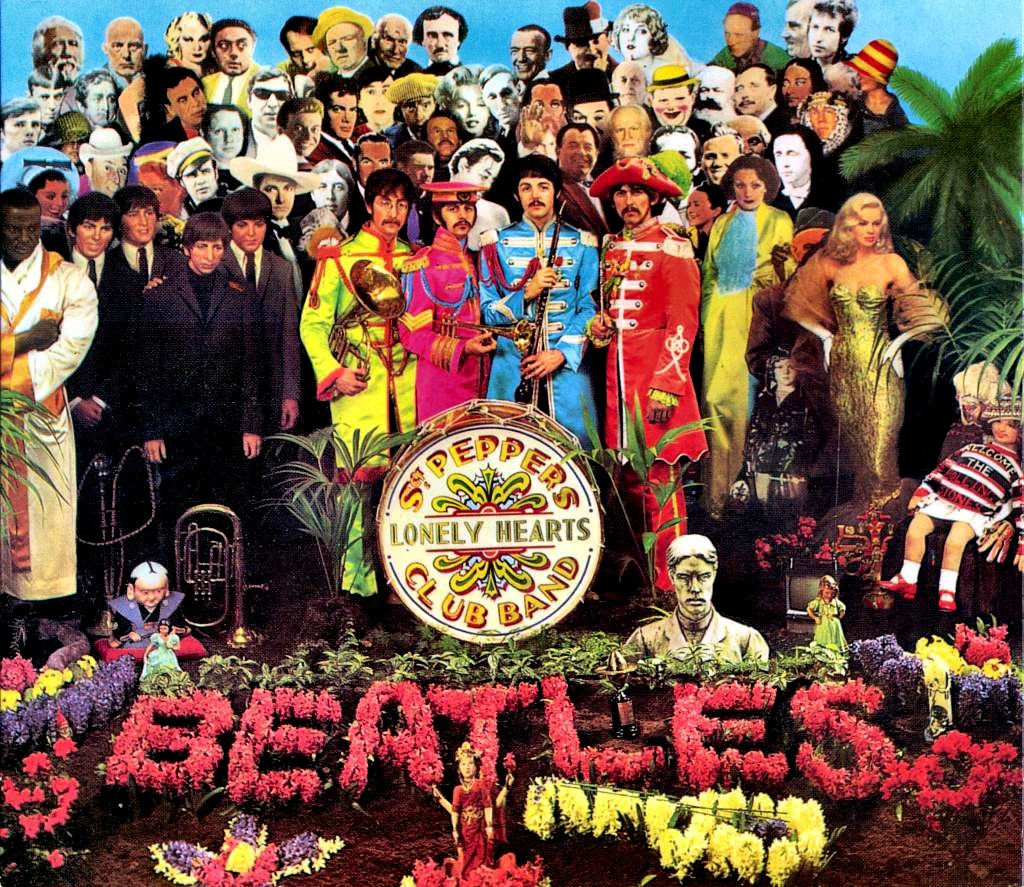 Blake finally touches briefly on what we can only presume to be his most loathed subject, his iconic cover for 'Sgt. Pepper's' by The Beatles, in particularly the low fee of £200 he was paid. The album went on to sell over 30 million copies worldwide and was hailed as one of the most important records of the 20th Century. It also helped catapult Blake's work into the public consciousness and forever linked himself with the band in their most popular era.
Follow this link to read the full interview on The Guardian's website
In our Brighton gallery we have a large number of signed limited edition prints by Sir Peter Blake available including his brand new 'Dazzle Alphabet' series, which is selling quickly.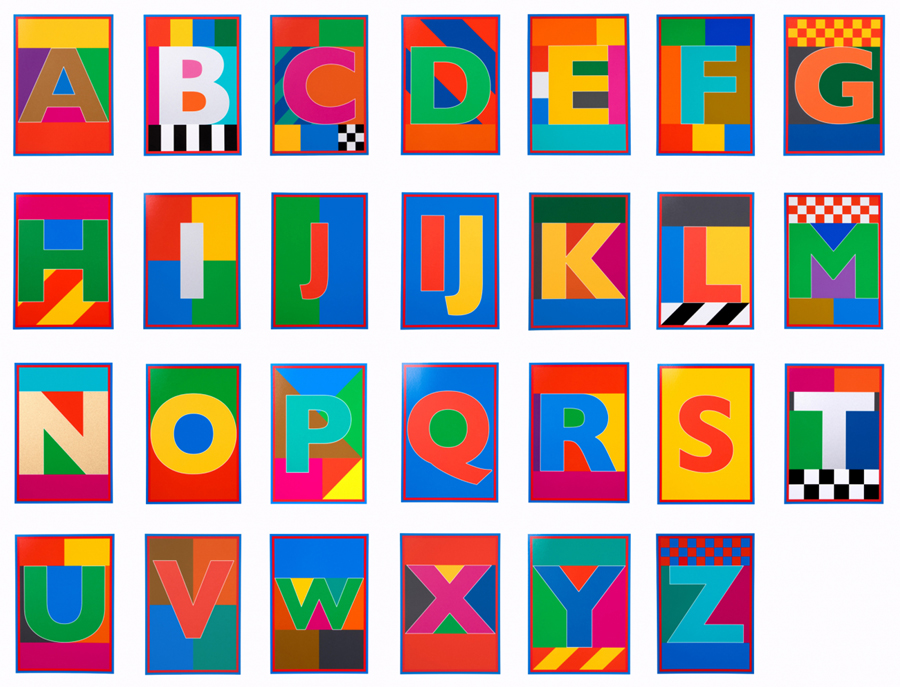 Call our Brighton Gallery on 01273 724829 for further information or to purchase any of Peter Blake's enchanting artwork.