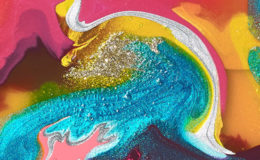 This new artist is causing quite a stir with his opulent and lavishly coloured prints.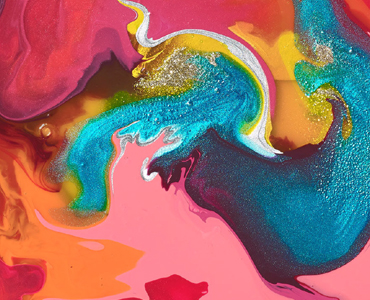 We have recently received in our Brighton Gallery this fabulous new offering from SYRETT, who also known as Daniel Syrett. The artist creates original paintings by using the unconventional media of nail varnish. The substance is then manipulated quickly to form mesmerising, swirls abstractions.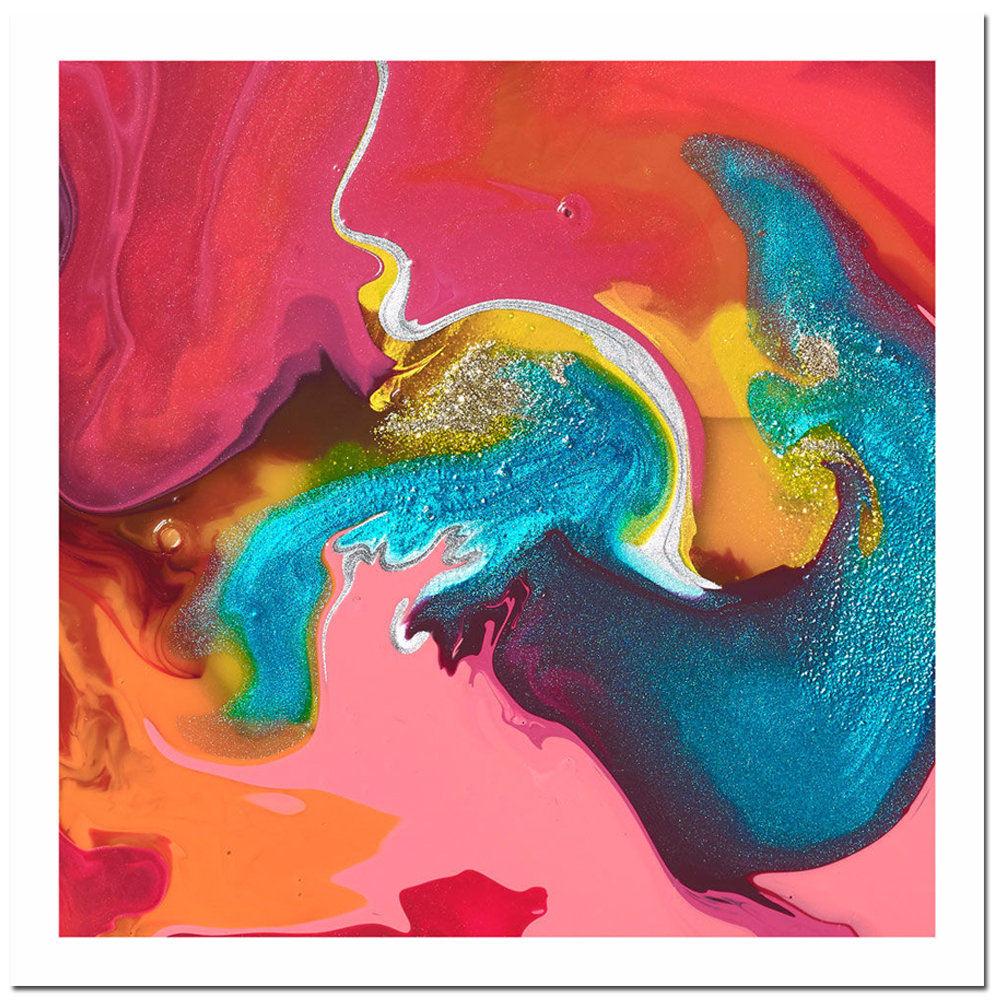 At just £200 'POP' represents brilliant value for a striking and memorable piece of contemporary art.
SYRETT's background as a stylist and experience working in high-end fashion as a textiles designer really comes through in his sleek and elegant designs, which have be translated into exquisite giclee print editions. Vibrant colours sit next to one another in the print 'POP', resulting in a composition that seduces the viewer.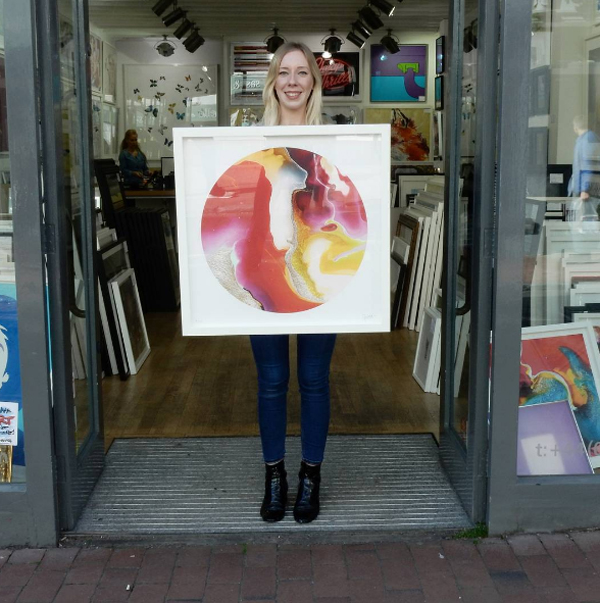 Tank by SYRETT is also on display in our Brighton gallery, also priced at £200.
We can't wait to see what comes next from the studio of SYRETT, in the mean time head down to our Brighton Gallery to see his amazing work in the flesh!