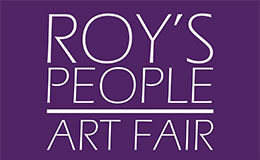 artrepublic is pleased to be supporting the exciting new Roy's People Art Fair.
Roy's People Art Fair is London's only artist led art fair, Bringing 60 incredible emerging and established artists to Candid Arts Trust, London 14th-17th September 2017.

Established by 2 professional artists, Roy Tyson & Samuel Peacock have come together to launch Roy's People Art Fair, with their ethos built around supporting artists through the process of exhibiting at the fair.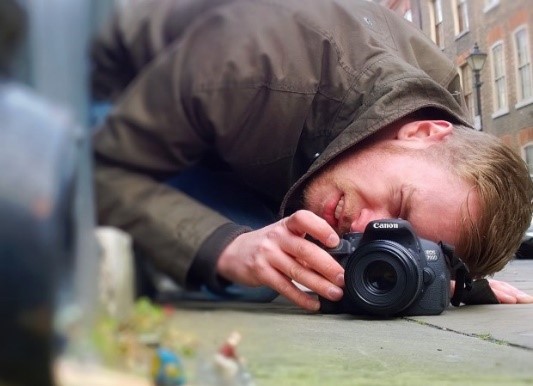 Roy Tyson, known professionally as Roy's People is an award winning urban artist based in Essex. His work is to create miniature figures and photograph them on the streets, depicting an unknown miniature world beneath our feet. During 5 years of his professional career he has worked with galleries worldwide as well as high end corporate clients.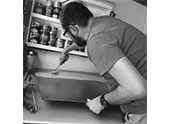 Sam Peacock is an abstract painter exploring landscape and the ever changing effect it has on the planet since graduating in 1998. He is represented by galleries in London, Australia and Germany and has had several solo shows worldwide whilst also being featured in various art journals worldwide.
VISIT - Save the date in your diary
The first edition of Roy's People Art Fair will be held on September 14th- 17th 2017 Candid Arts Trust, Angel, 3-5 Torrens Street, Islington, EC1V 1NQ
Visitors can expect 2 floors of gallery space transformed into interactive event space. Featuring live painting by selected renowned artists, performances by some of London's buskers, competeitions, and the stars of the show, our artists, to capture the imagination and create an atmosphere unlike your usual. Visitors can buy artwork direct from the artist, your chance to really understand the artist and their work.
Roy's People Art Fair will be FREE for visitors across the weekend. For exclusive access to our Private View on 14th September please register to be included on the guest list here.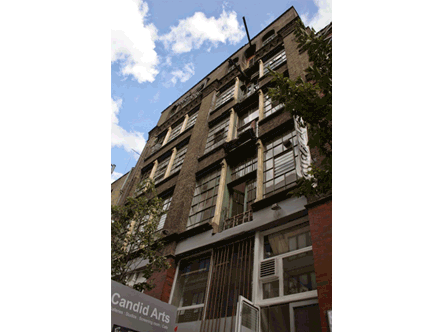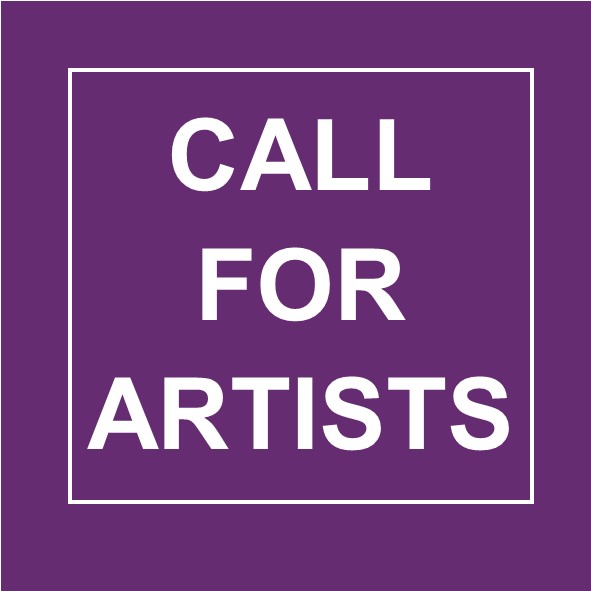 EXHIBIT - Applications for artists are now live, with spaces already being offered to artists. We recommend artists apply early to avoid disappointment. Apply Here
Roy & Sam have exhibited at art fairs worldwide both individually and with galleries, giving them first hand experience of exactly what it is like to be part of such events. This knowledge is key to the support that artists will receive as being part of Roy's People Art Fair.
Find out more about the Roy's People Art Fair here
artrepublic is part of the history of Enter Gallery, find out more.