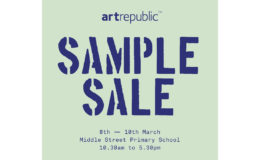 We Need You!
Help us fundraise for Middle Street Primary School - get up to 60% off selected works.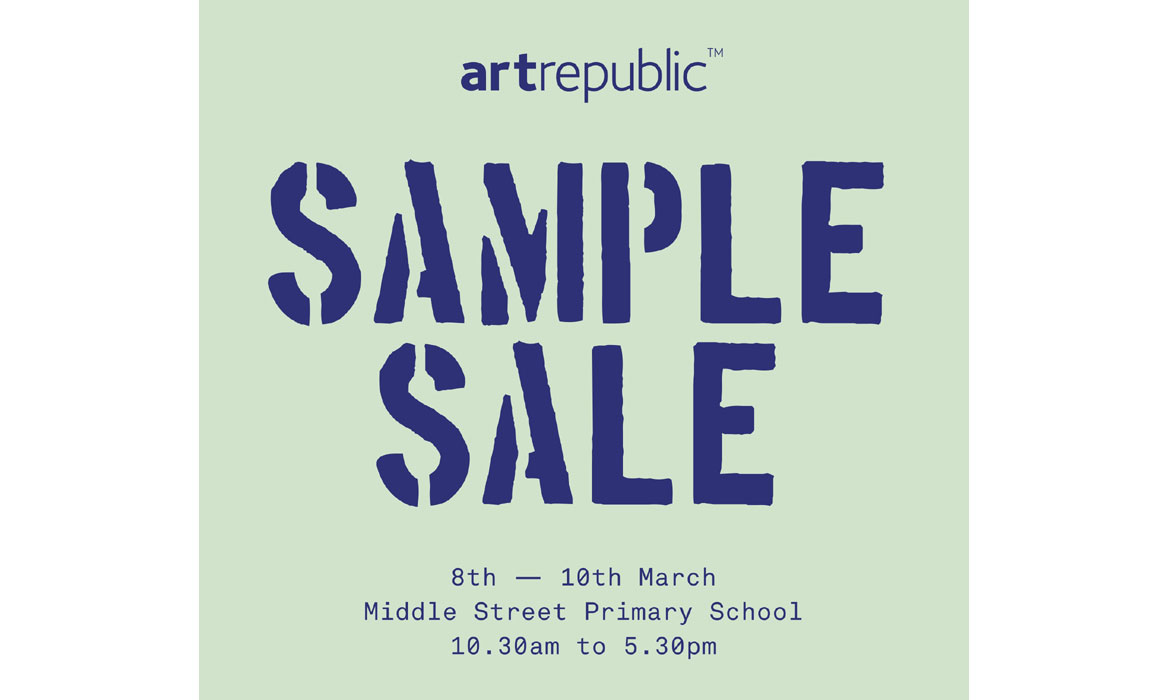 Between 8th - 10th March, the artrepublic Brighton gallery will be hosting a sample sale at Middle Street Primary School.
The school is currently experiencing a chronic funding crisis and is in real need of local support. The artrepublic Sample Sale will donate 25% of sales to Middle Street Primary School to help raise money for a special needs teacher.
Last year, artrepublic raised over £2,000 to help renovate their arts center. This year, we hope to make a difference again.
With both framed and unframed works from floor to ceiling, the artrepublic sample sale will offer a unique chance to browse for hidden gems – with up to 60% off selected works.
Our gallery team will be on hand to discuss your favourite new find! If you're tempted to spend a little more, our gallery's Own Art scheme could make purchasing one or more pieces that little bit easier. For more information on this 0% APR payment plan, please ask one of our Art Advisors.
The Brighton gallery team look forward to welcoming you at our Middle Street School sample sale fundraiser.
artrepublic Sample Sale,
8th to 10th March, 10.30am to 5.30pm
Middle Street School, 37 Middle Street, Brighton, BN1 1AL
artrepublic is part of the history of Enter Gallery, find out more.