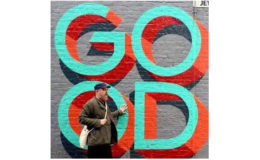 Right here, right now; street art has never been fresher in Brighton.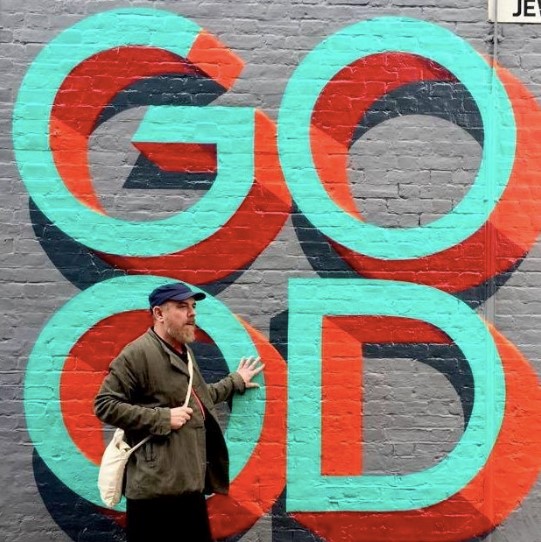 Brighton's reputation for being a hub of creativity is no better demonstrated than with the ever-evolving street art scene. Street artist REQ and Enter Gallery are working together to provide a two hour guided Brighton street art tour so you can dive into the mysterious and eccentric world of the city's graffiti scene with a professional by your side. The tours can be booked through eventbrite.
With knowledge of the labyrinth lanes like the back of his hand, REQ can guide you to the hidden street art you might otherwise miss. Instead of being just a spectator, REQ provides insight into what artists and what kind of street art are making a splash pavement-side right now. REQ has been hosting street art walks since 1984. He contributes to the scene and can illuminate the stories behind each piece that you encounter as you wander through Brighton.
Similar as to how you would get a tour of Enter Gallery, the city of Brighton offers a huge amount of artistic talent to admire. Locals are often surprised when stumbling upon a new piece. With REQ, you'll experience years of expertise and passion for street art, with insight that is hard to find unless you're part of the scene itself. An exploration of the lesser-known pathways and backstreets, you'll behold the walls through the lens of an artist, and come away from the tour with more knowledge than the most explorative locals.
London and Bristol based graffiti artists often come to Brighton, where the scene flourishes, to unleash their raw talent on the streets. Its a point of pride that Brighton has the size of a small town, but the creative output of a big city. The perfect place to host one of the most exciting and colourful walkable street art tours.
Book Your Tour Today and Receive a £10 Voucher
Book your street art tour with REQ today and Enter Gallery are delighted to provide a £10 gift voucher to spend at Enter Gallery (one voucher per booking). Many local street artists have created limited edition prints of their work for our gallery. After the vibrant energy and talent captured on the walls of Brighton, you may be inspired to take a piece of the scene home!
The tour costs £22 per person - great value for a fascinating couple of hours. To book your Brighton street art tour with REQ, please visit the Enter Gallery page at eventbrite.