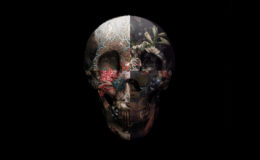 The former Vivienne Westwood designer Magnus Gjoen promises more stunning work for 2017.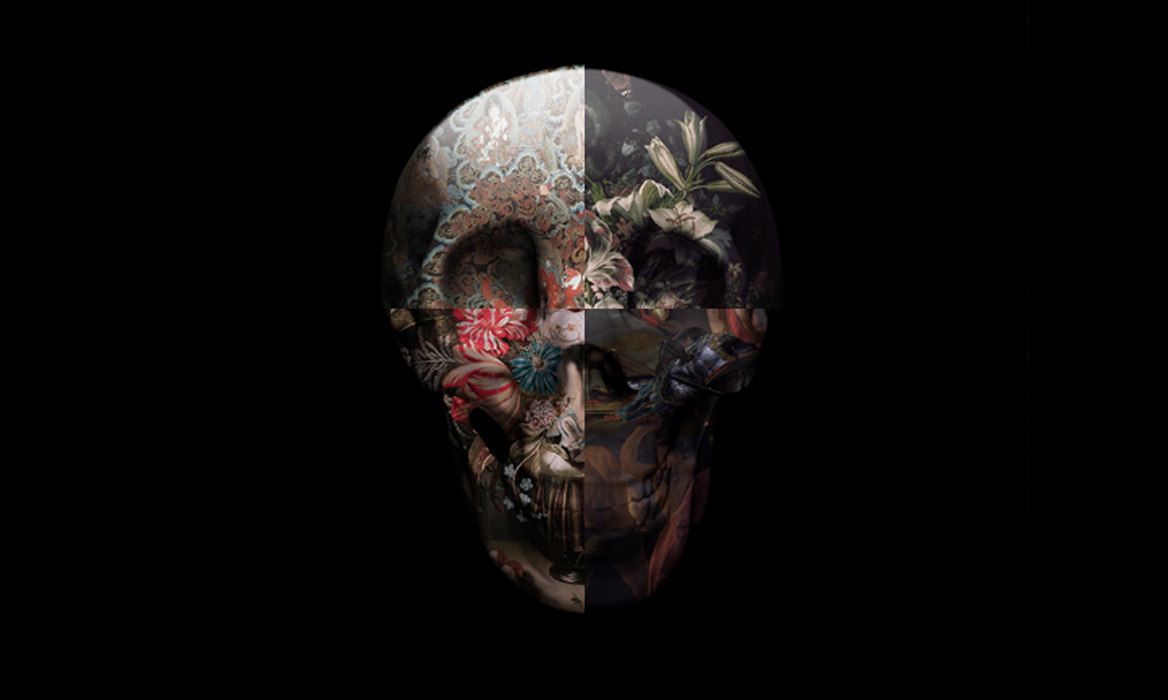 We are very excited to announce that Magnus Gjoen will be launching his first major works of 2017 exclusively in our Brighton gallery on Wednesday 1st March. The hotly anticipated new artwork in question will be an exquisite box set of skull prints, incorporating the artist's most desired and well-known motif.
Related: 'Dan Hillier Launches His Box Set 'Six Women' In Our Brighton Gallery'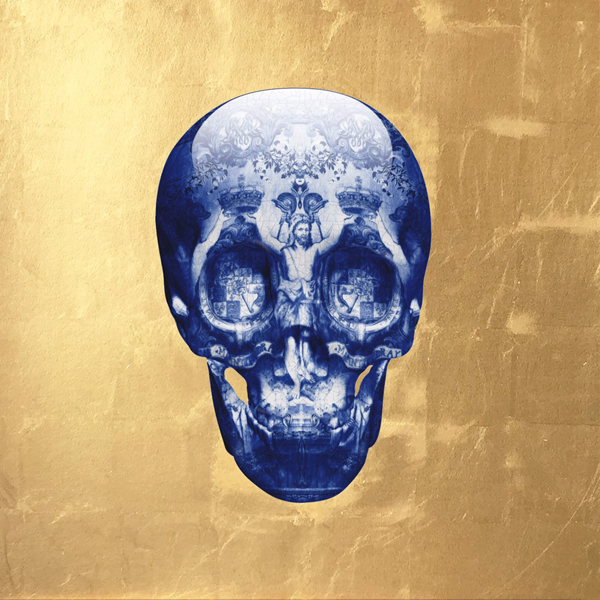 BEFORE THE DEVIL KNOWS YOU'RE DEAD - GOLD LEAF
Magnus is without a doubt one of our most popular artists at artrepublic and the box set launch will follow on from the release of his highly sought after lenticular print in 2016. Through his work Gjoen is well known for examining our relationship to objects, often manipulating traditionally morbid or destructive forms to give them a fresh new perspective.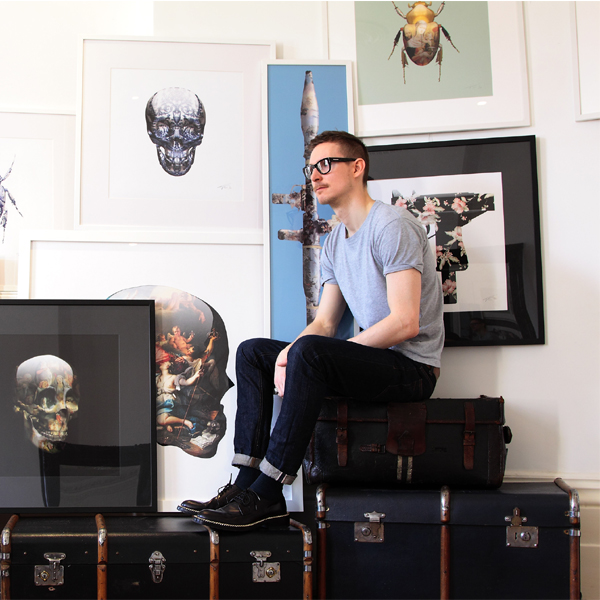 Magnus combines his skull designs with imagery from renaissance paintings and ornate earthenware, adding an extra dimension of allegorical meaning and resulting in truly spectacular prints. As with our previous lenticular launch, Magnus will be in the gallery for the release of his box set, presenting the perfect opportunity to meet the artist over a glass of bubbly whilst viewing the stunning prints in person.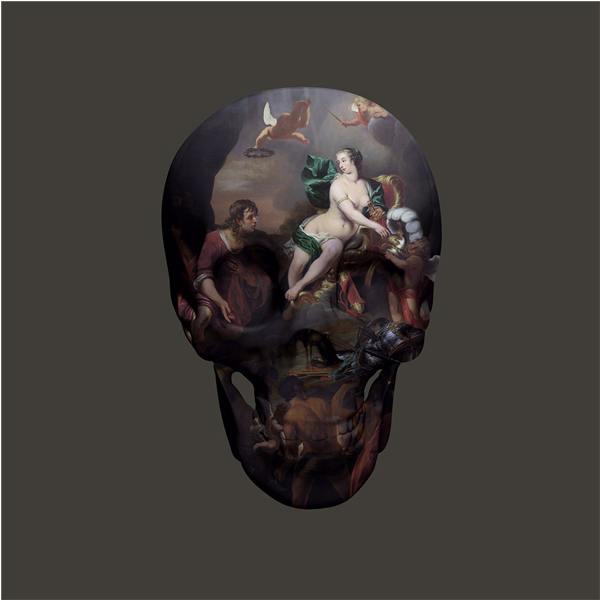 DEI GRATIA
"I tend to look for beauty in the macabre. It's about showing the audience something which they have a relationship to and making them see it in a different light." – Magnus Gjoen
Our 'Meet The Artist' series of gallery events have become a regular fixture in the Brighton art calendar, with the likes of Dan Hillier, Sir Peter Blake, Ryan Callanan aka RYCA, Copyright and Joe Webb all exclusively releasing work in our Bond Street space.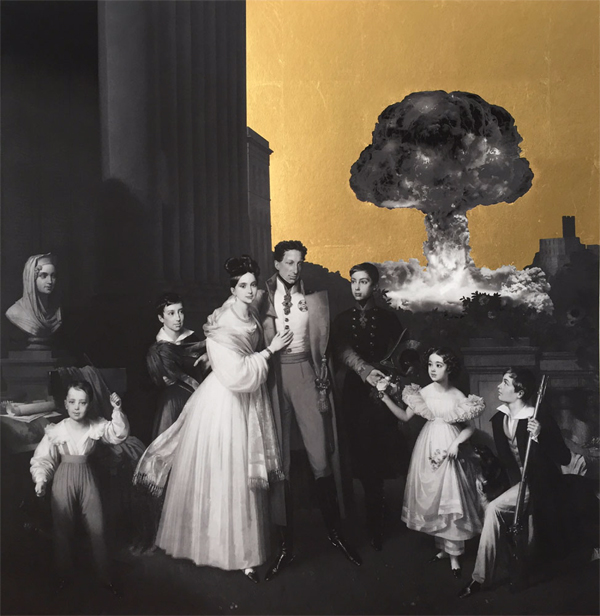 EVERY CLOUD HAS A SILVER LINING - SMALL
'Meet The Artist' with Magnus Gjoen takes place from 6pm on Wednesday 1st March in our Brighton gallery. To get your name on the list call us on 01273 724829. This is a night not to be missed!
artrepublic is part of the history of Enter Gallery, find out more.