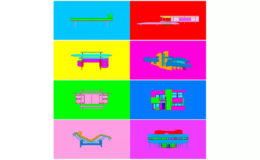 Be inspired by the work of Michael Craig-Martin, the conceptual artist who influenced a whole generation of young British artists – we're not kidding, he has links to three decades-worth of famous Goldsmiths art graduates! However, it's Craig-Martin's own catalogue of contemporary art work that we're focused on.
We're excited to be able to share three small editions of Craig-Martin's work with you. They do, however come with a warning: the Royal Academician's pieces always get snapped up quickly so, if you want to enjoy this artwork at your leisure, you'll have to move quickly.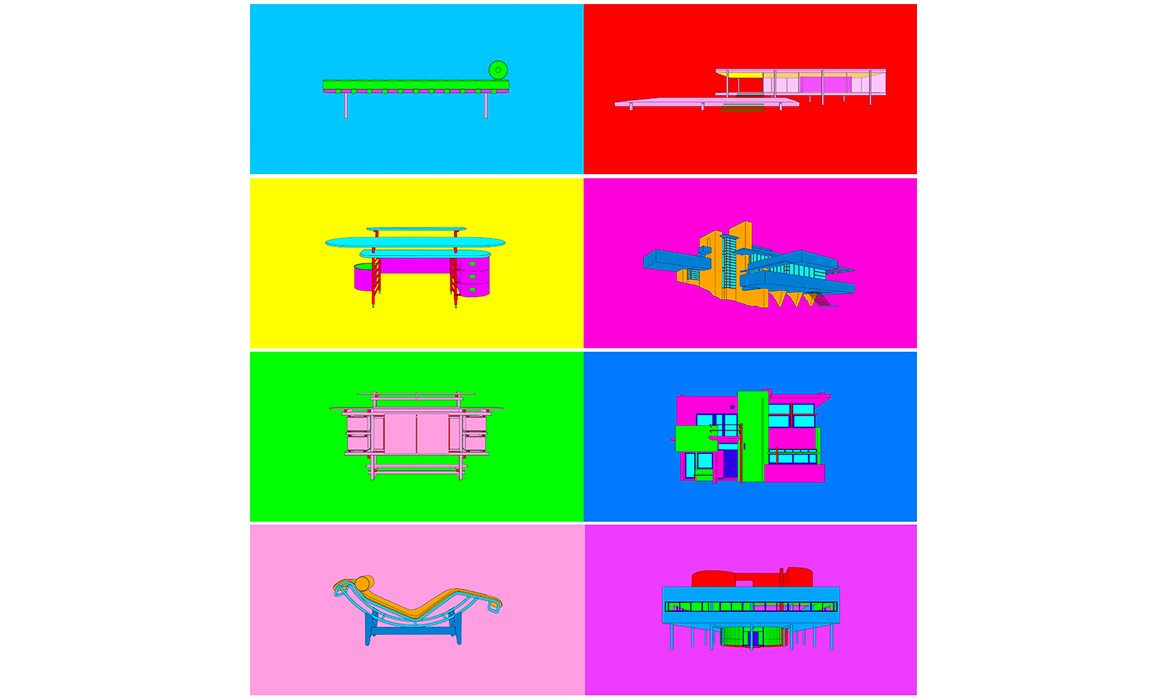 Born in Ireland, Craig-Martin studied Fine Art in the States at Yale's School of Art and Architecture in the Sixties before moving to London, where he developed his now-famous pared-back depictions of everyday objects. His elegant linework drew on everything from items of clothing to the built environment. A recent example of this can be seen in his limited edition "Design and Architecture" silkscreen prints.
Across a four-piece set, Craig-Martin depicts the work of four renowned Twentieth century architects, placing one of their buildings side-by-side with an interior design classic that they also created.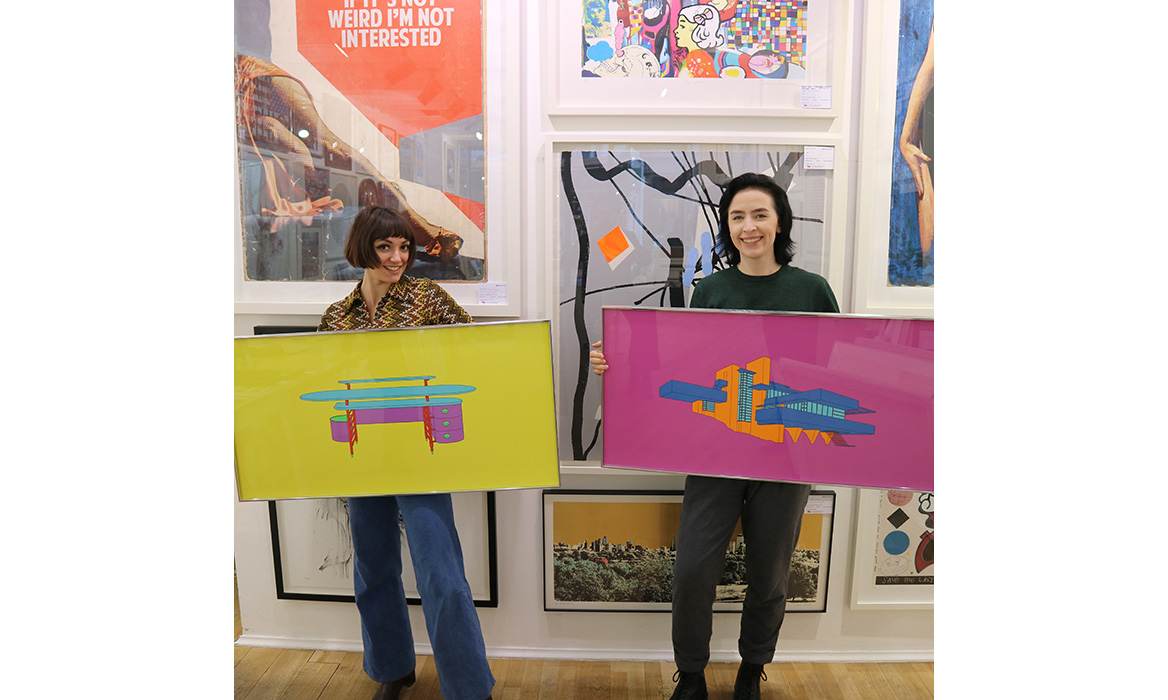 Modernists Frank Lloyd Wright, Le Corbusier and Mies van der Rohe come under highly saturated scrutiny, alongside Gerrit Rietveld of the De Stijl movement. The joy? That Craig-Martin highlights the linear similarities between each designer's large and small-scale structures, and messes with our minds a little by making us consider them together rather than in isolation.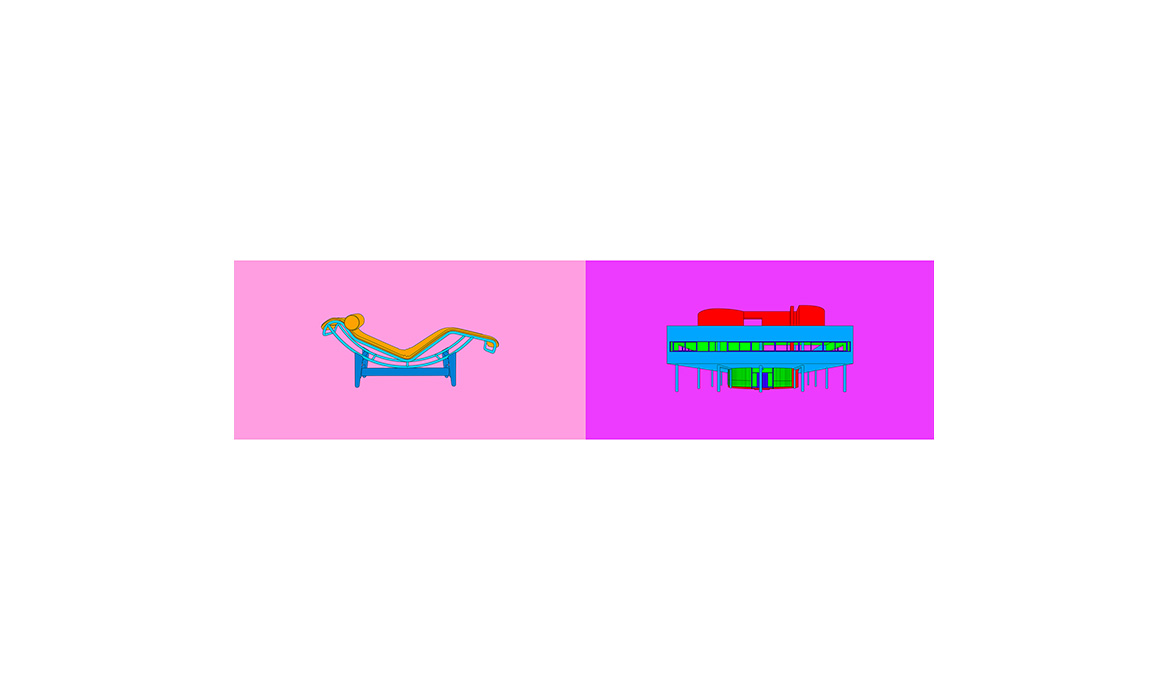 Speaking of sets of objects, we also have 15 limited edition sets of Craig-Martin's "Quotidian 2017"; eight laser-etched acrylic panels that each focuses on a single quotidian (or everyday object).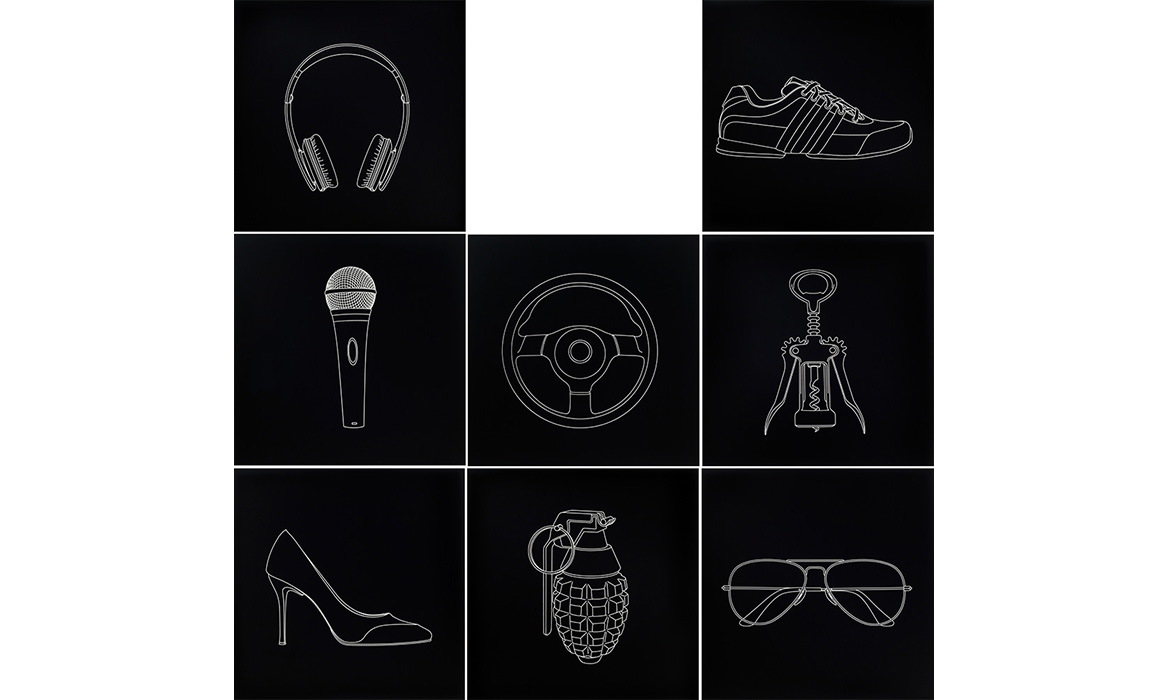 The high-contrast white-on-black images move from the mundane – a stiletto, a pair of glasses, a steering wheel – to quite literally throw a little heat into the work, via a hand grenade. What is Craig-Martin saying about everyday life in 2017? Take a closer look at the set in our Brighton gallery and make up your own mind.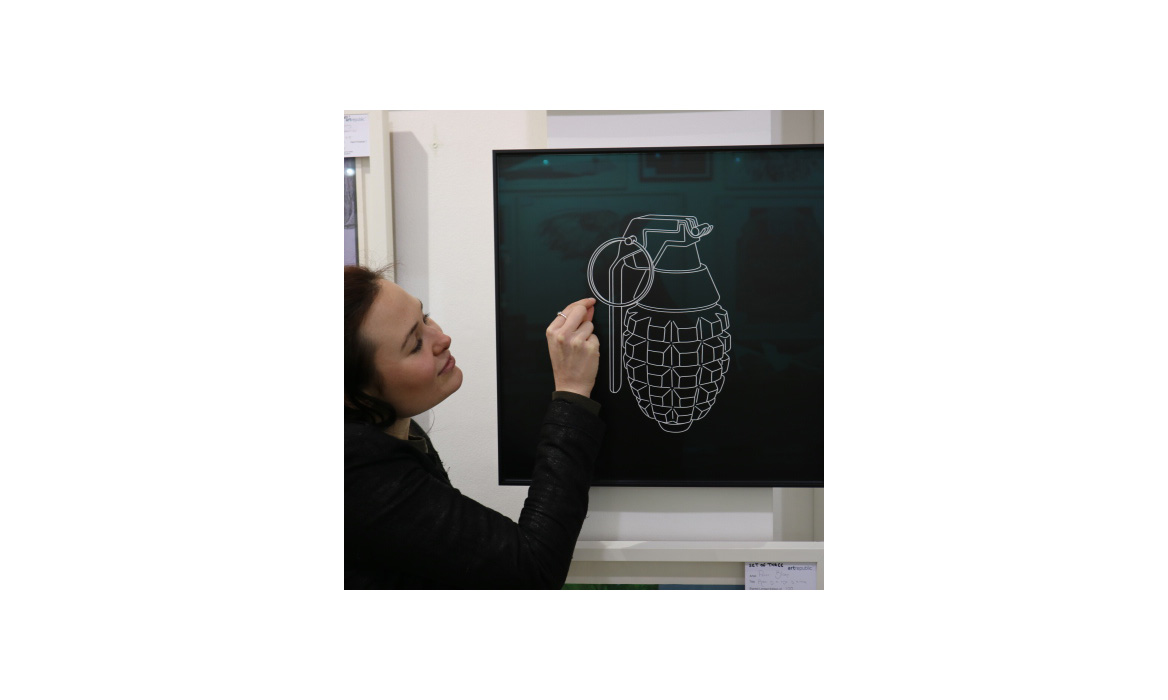 Finally, if you're focused on finding an artwork that's a little more playful, "The Planets" limited edition silkscreen print is definitely worth checking out. At first glance, it's a Pop-style depiction of a solar system, but look again: the planets are, in fact, reimagined as sports balls. This is one piece that never fails to bring a smile to our faces. What do you think?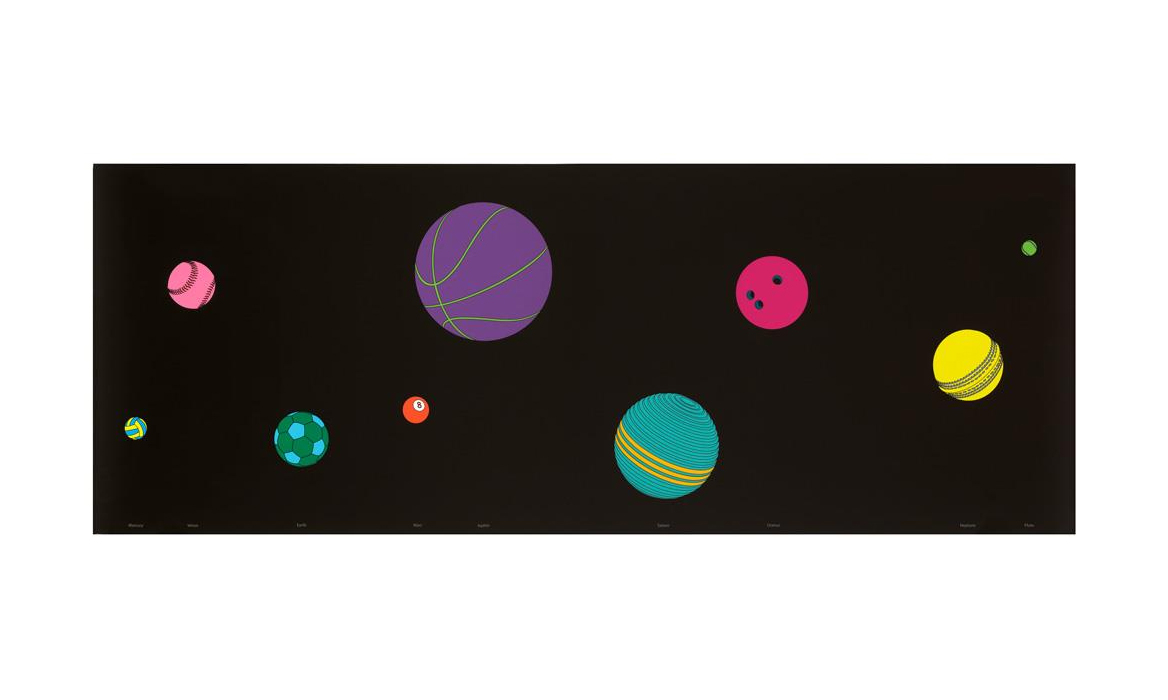 If you want to find out more, have a chat with one of our art advisors - they're always on hand in the gallery to share their knowledge and advice with you.
Discover our latest Michael Craig-Martin prints to buy online, visit our Brighton gallery or call 01273 724829