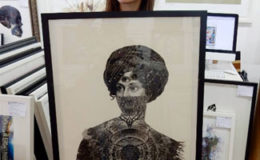 3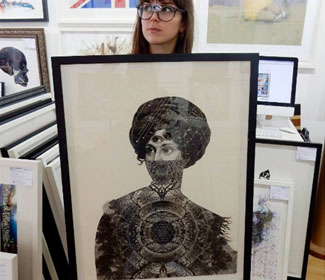 We've got some real treats in store for you in our Brighton gallery over the forthcoming weeks and months.
Continuing in our 'Meet The Artist' series will be an evening with the master of image manipulation Dan Hillier.
Dan shot to fame in 2014 when he created the album cover for local band Royal Blood's chart-topping debut. His collages, which draw inspiration from surrealism and traditional Victorian illustration, are hugely popular in the gallery and we are thrilled to be holding the launch of the upcoming box set.
The exact date is to be confirmed, contact the gallery on 01273 724929 for more information.