Working under the pseudonym The Connor Brothers – two fictional brothers from America, who were brought up in a cult before running away to experience the real world – this artistic duo play with our ideas of truth and fiction on every level. In an era that's coined the phrase 'post-fact world', their blend of retro imagery with tongue-in-cheek and thought-provoking slogans is more poignant than ever.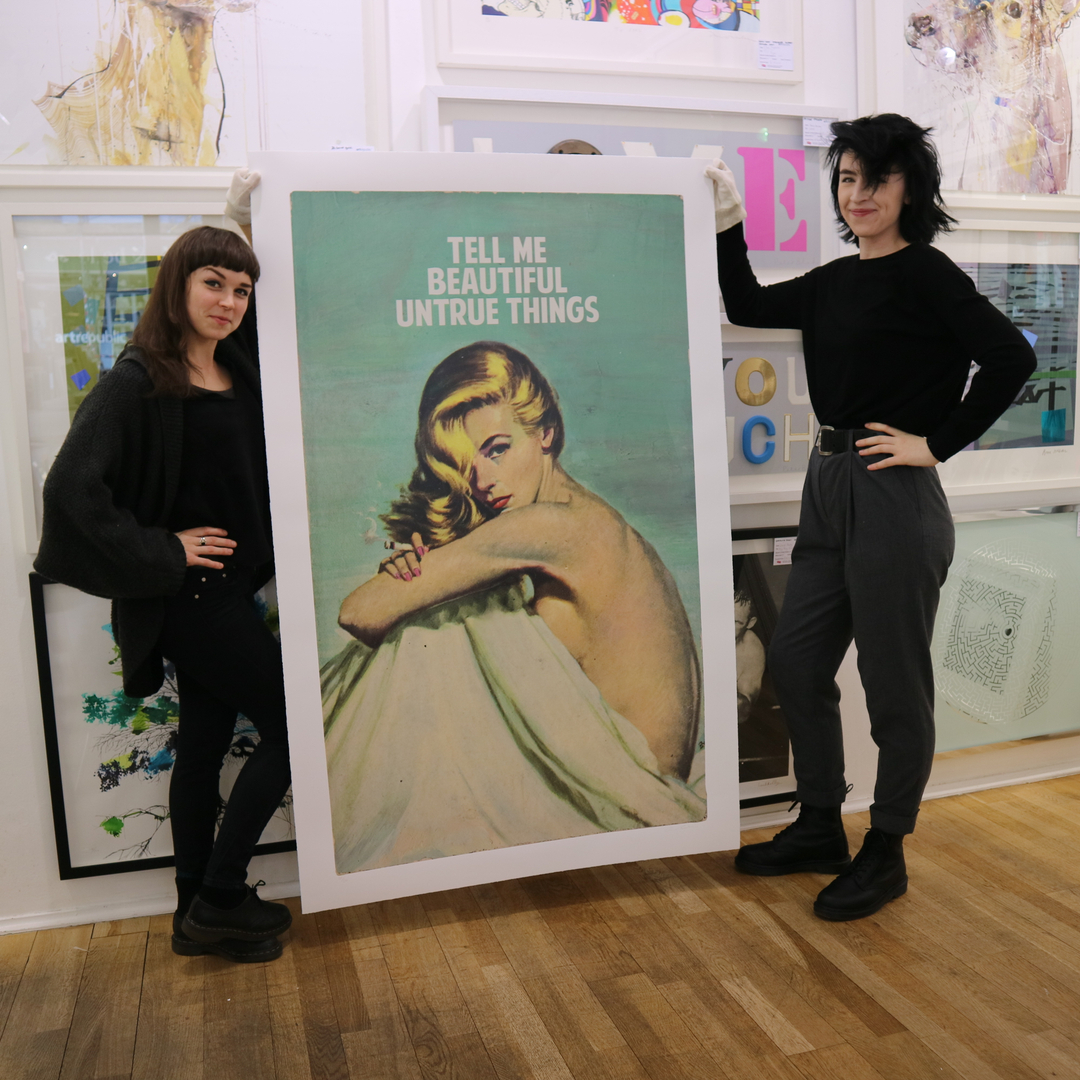 As some of their new prints land in the gallery, we caught up with The Connor Brothers to discuss snappy slogans, political art and future plans…
What's been happening in the world of The Connor Brothers for the past 6 months?
Connor Brothers: Babies being born. Parents dying. Moving studios. Newly discovered sobriety. Making things. Writing. And so on.
Which current art trends are you following?
CB: We are not really following any trends as such, but currently have a small obsession with David Shrigley.
Who comes up with the witty slogans?
CB: It's a mixture. Some are quotes from our favourite authors – David Foster Wallace and Miranda July etc – others are our own. Ours tend to be distilled versions of conversations we've been having and things we are interested in, and trying to find a way to communicate those things in the most concise non-bullshitty way we can.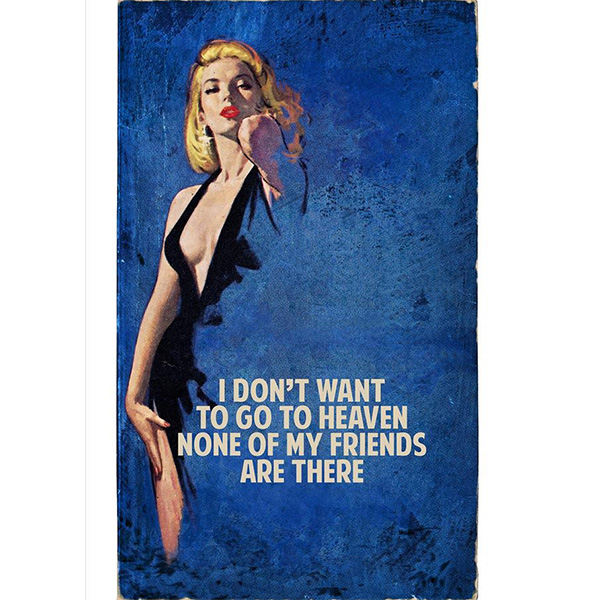 In the changing political landscape, how do you navigate the art world?
CB: Oh fuck. We used to be able to make jokey political art like our Redaction series. Now everything is so surreal and dystopian that it's difficult to send up. It already feels like a bad joke.
Where do you find the ideas for your artwork?
CB: This is one of those 'where-do-you-get-your-inspiration' questions in disguise. Sort of impossible to say. 'Through experience' is the only meaningful answer.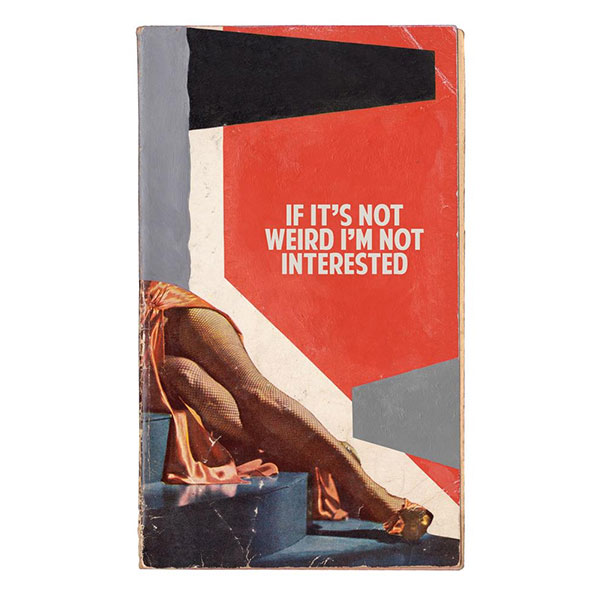 Finally, what should we be looking out for from the Connor Brothers in 2018?
CB: We have a solo exhibition coming up in May at Maddox Gallery in London. It's our first solo show in the UK for a couple of years, so that's exciting. We are also working on a mental health campaign with the charity CALM and Professor Green. Towards the end of the year we're making our first attempt at a short film – a black comedy about suicide…
To discover our latest Connor Brothers prints, please call 01273 724829