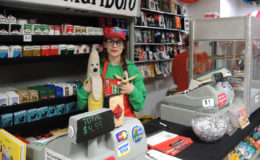 Her installation '8 Til Late' is the talk the of the town!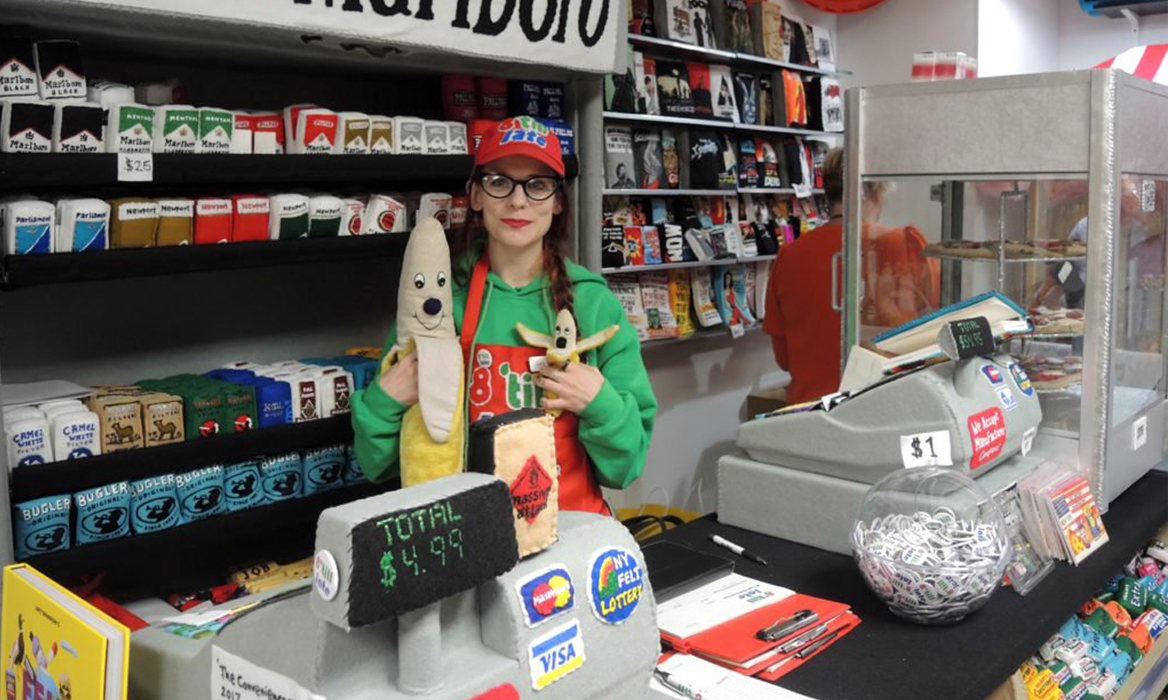 Lucy Sparrow is currently taking New York by storm and captivating the art world with her long-awaited convenience store '8 Til Late'.
The exhibition features over 9000 felt sculptures of commonly found convenience store items, everything from tinned food to beer, cigarettes and even pizza by the slice.
Since opening its doors last Monday the installation has been a huge hit, garnering rave reviews from the global press; including glowing write-ups in The New York Times, The Huffington Post and Artnet. Lucy has even been forced to close the store for two days in order to restock the shelves after such high demand for pieces!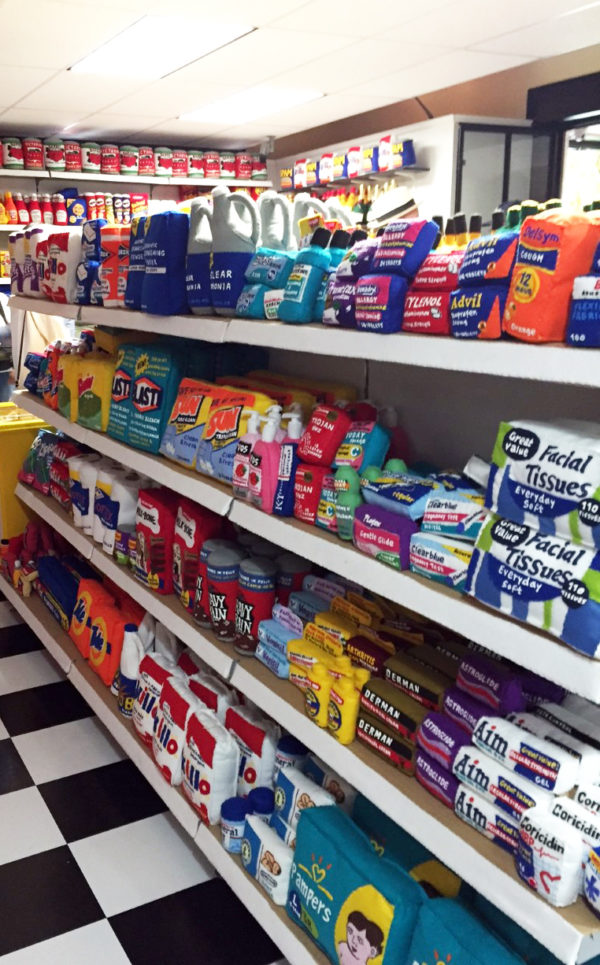 You can read extracts from her interview with Artnet below. Follow this link to read the full story.
How has the response from New Yorkers been?
It's been absolutely incredible. People have come in and just screamed with excitement, which is the perfect response! We're going through some dark times at the moment, in England, so it's nice that this is light relief in contrast to crazy political times. It may appear fluffy and lovely on the surface, but it's offering an alternative.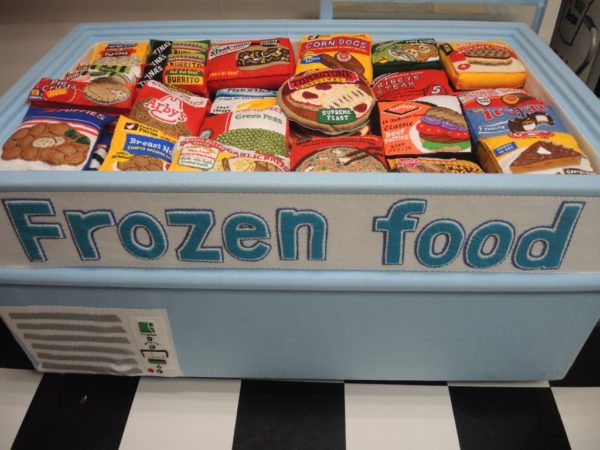 You had nine months to make 9,000 objects. Did you ever think it wasn't going to get done in time?
Yes! I kept having to adjust deadlines. I had this Google calendar and I was literally scheduling by the hour, because I thought I wasn't going to get it done. It was scary. I was painting beers the morning I got onto the plane!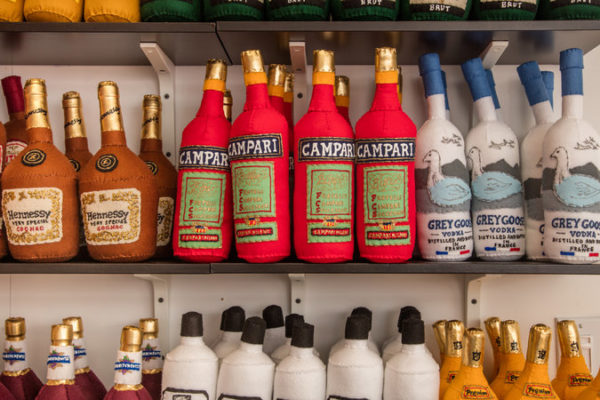 Was it one of those things where the more you worked on it, the more the scope of it grew, where it was kind of never ending?
Yes. Completely. I'd be looking at some more bodega pictures and be like, "Oh God!" Or I'd be asking some advice from a New Yorker and they'd be like, "you've gotta have this, you can't not have this, or it's not a bodega." So there was stuff being added to it all the time.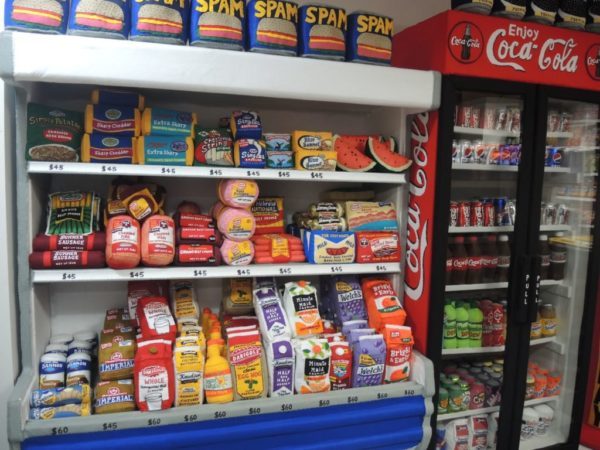 '8 Til Late' has received extensive press coverage and has proven to be one of the most Instagrammed art exhibition to hit New York City in recent years. See below for links to recent Lucy Sparrow features.
Artnet
Lucy Sparrow on Why Her Cuddly Felt Bodega Brings Relief From Our 'Crazy Political Times'
Lucy Sparrow's Felt Groceries Are Actually Lab Supplies
New York Times
A 'Fauxdega' Where the Real Bodegas Have Been Priced Out Huffington Post
Lucy Sparrow Opens an All-felt Bodega in NYC
Lucy Sparrow Works Available In Our Brighton Gallery
We only have limited numbers available of Lucy Sparrow wonderful felt-filled cabinets. Her work has proven to be hugely popular in our Brighton Gallery and demand is likely to increasing even more as a result of the immensely successful '8 Til Late'. Be to sure to contact the gallery while these pieces are at their first price - they will increase as the editions sells out.
Now is the time to invest in one of the most exciting and sought after artists of a generation!
We have a selection of Lucy Sparrow's cabinets on display in our Brighton Gallery, so pop in or contact us on 01273 724829 for further information.