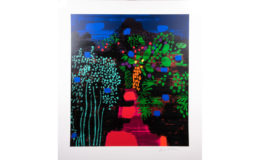 Discover the abstract work of one of British Conceptualism's leading figures at artrepublic Brighton.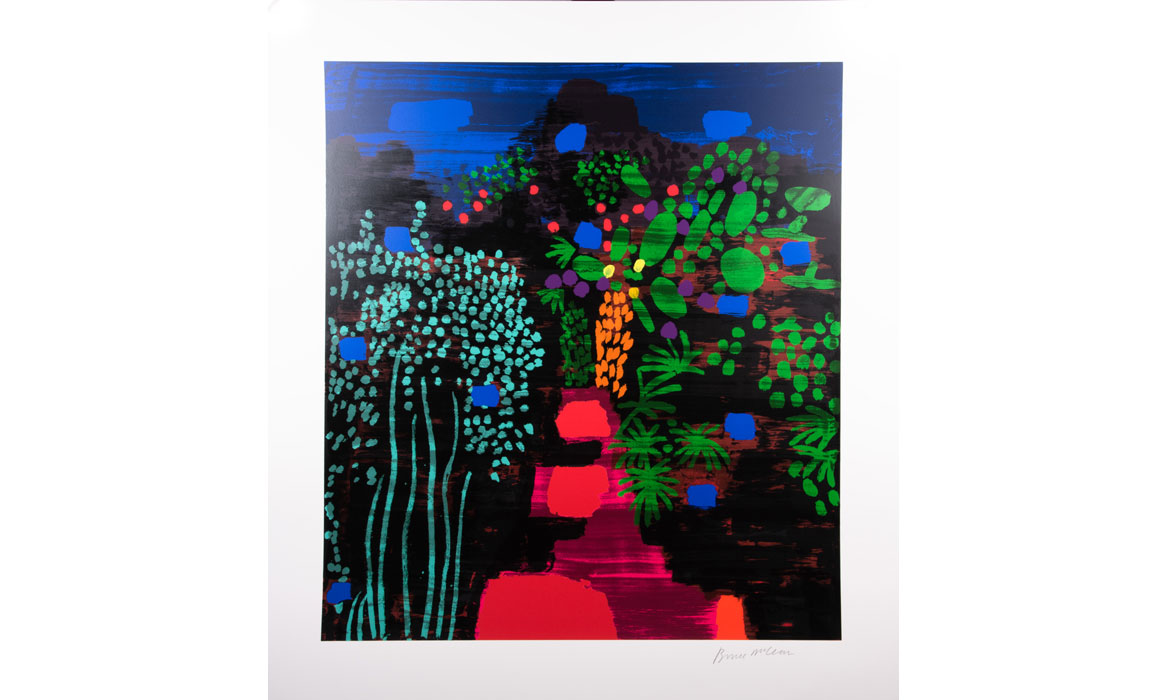 We'd be lying if we said we didn't have a bit of a soft spot for rebellious artists at artrepublic, which is why we decided that it's time for those of you who aren't already familiar with the work of Bruce McLean to be properly introduced.… with an exhibition of his work at our Brighton gallery this October.
Don't know much about the Glasgow-born artist? Here are the Cliffs Notes. Since upending the status quo of sculpture as a young artist in the Sixties, by using his own body to consider the value and purpose of the plinth and creating sculptural forms from rubbish and impermanent materials, Scottish sculptor Bruce McLean has continued to produce work that challenges some of the art world's most commonly held beliefs. For instance, the idea that an artist only works in one realm, choosing his tools and mediums from the same checklist created (and used) by those who have gone before.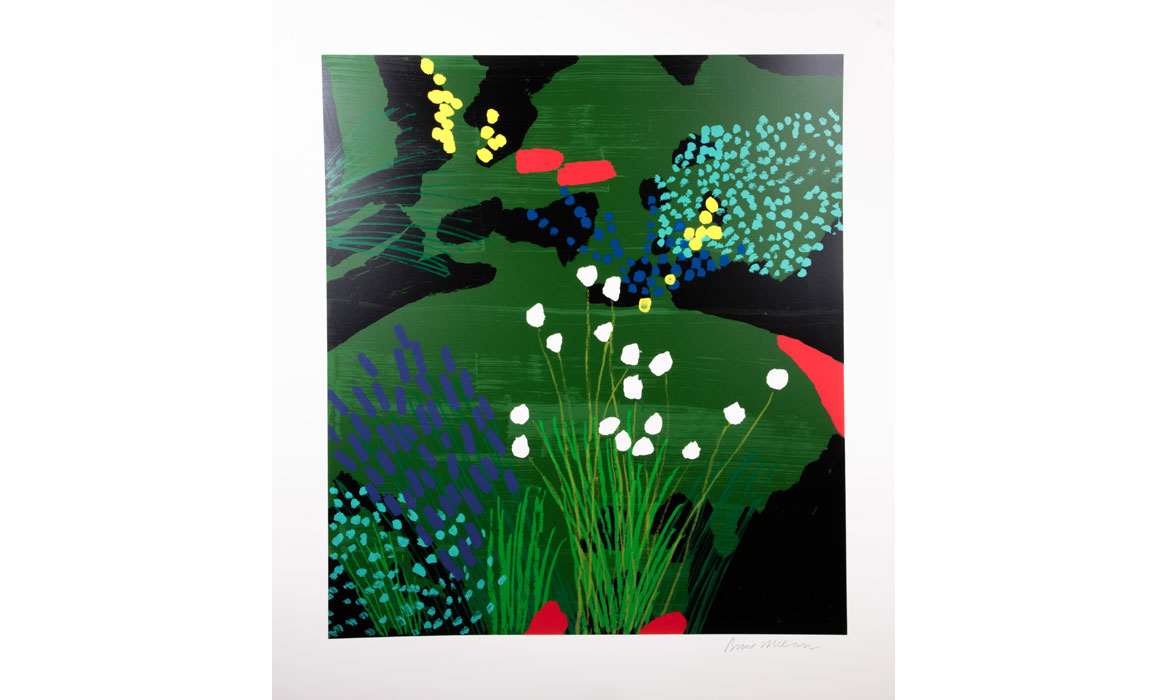 Refusing to buy in to the art world's long-accepted concept of the Seven Arts, McLean considers everything he produces – film-, photography- or paint-based – to be a form of sculpture. By working across disciplines, travelling back and forth between mediums that include (but are not restricted to) performance art, printmaking, painting, film installations and ceramics, he's produced a vast body of forward-thinking work that is always evolving and changing. Approaching everything with inquiry, the result is a series of artworks that are packed with energy; organic lines bounce off block colours or solid structures within a given space, like an endless conversation between two figures with different points of view.
But maybe we should pause for a moment, before we get as abstract as some of McLean's creations (which you may have seen in the collections at the Tate, the V&A, or even in our own Brighton gallery – we're in good company aren't we?) and return to the point. Our forthcoming Bruce McLean exhibition.
Running from 18 October – 12 November, Tree Flowers And Shadows features 40 new and archival pieces by the artist, and covers everything from limited edition prints and ceramics to a film installation. Many of the artist's new works are influenced by his garden in Spain called Son Caragol which means Snail. 'The latest prints are directly related to paintings I made 10 years ago,' says McLean. 'I'm interested in the dark shadows and how points of light appear as the sun moves around and flickers, I'm attempting to create beautiful, lush, vibrant works as a direct response to this lush, flickering environment.'
Experience McLean's take on this environment for yourself, and hear more about the artist and his work at the Tree Flowers And Shadows Private View on 18 October, when he'll be giving a 30-minute talk as well as unveiling the show.
Keep an eye out on the artrepublic Brighton gallery page for our interview with Bruce McLean, as well as details of other upcoming events at artrepublic Brighton.
artrepublic is part of the history of Enter Gallery, find out more.