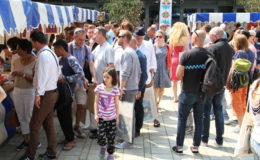 Back for 2017, bigger and better than ever!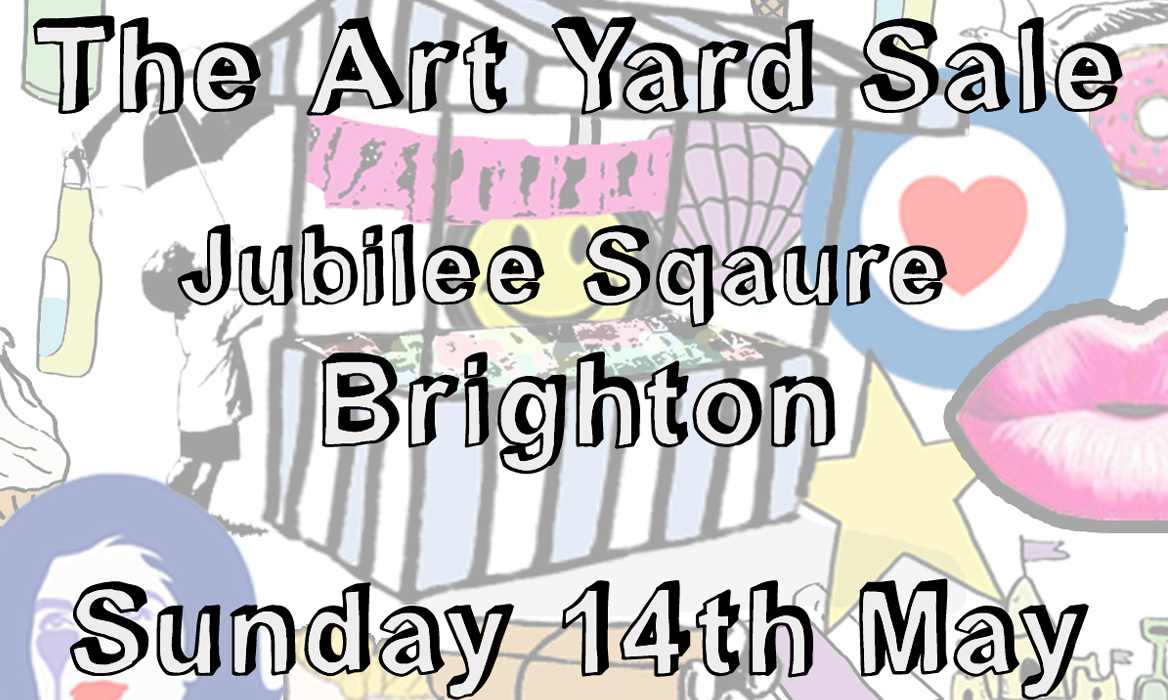 We are very pleased to announce that the artrepublic Art Yard Sale will be returning this year on Sunday 14th May for its third outing.
Artrepublic launched the inaugural Art Yard Sale during Brighton's Fringe Festival 2015 and repeated the success last year in what was a sun-bathed day of art appreciation and fun.
Date for your diary: 'The Art Yard Sale' Sunday 14th May, 11am – 5pm, Jubilee Square Brighton.
The Yard Sale was conceived a special event whereby art fan can meet their favourite artists in person, buying limited edition prints and original artwork directly from them, bagging bargains form some the UK's biggest names in urban and contemporary art.
This year's event will see artists again pitch up at Brighton's Jubilee Square next door to the library, with each artist having their own individual tradition market stall from which to sell their artwork.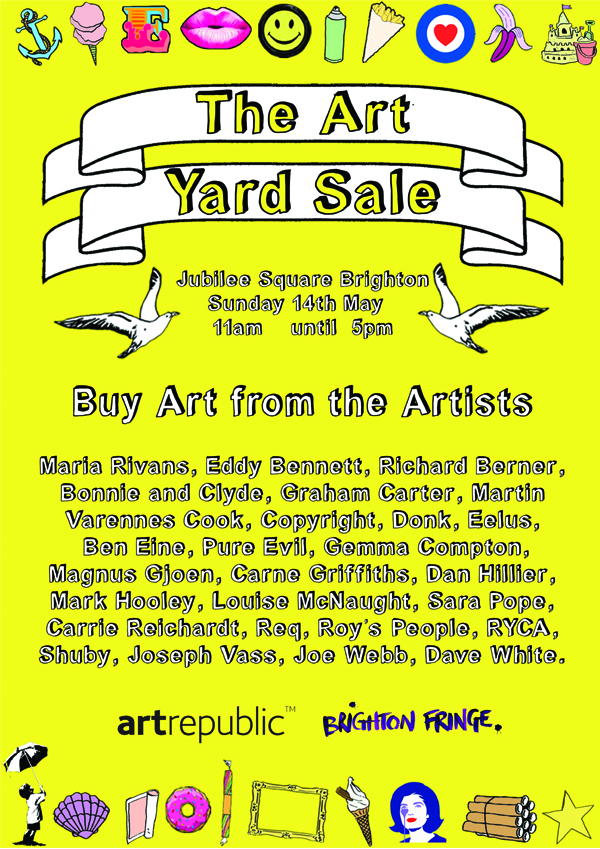 There will be many familiar names returning for the Yard Sale this year, alongside several debutants. Previous Sales have seen many artists creating limited edition prints especially for the event, while others took commissions to create personalised one-off pieces.
A huge hit last year was internationally renowned street artist Ben Eine who fulfilled the wish of one romantic art-lover, by creating a requested marriage proposal in ink block printed letters.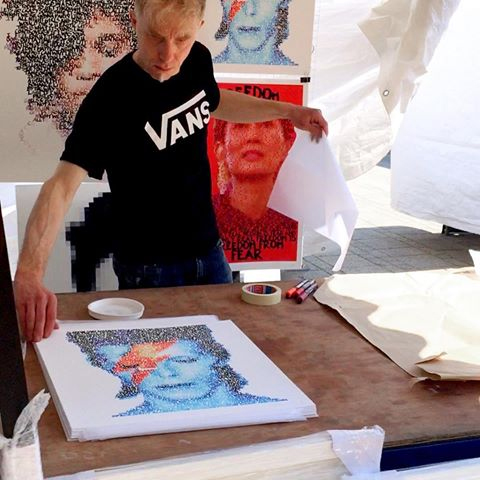 Local artist Mike Edwards created portraits of Prince and David Bowie made up of their song lyrics, while The Strange Case Company created a series of Brighton and Hove themed prints.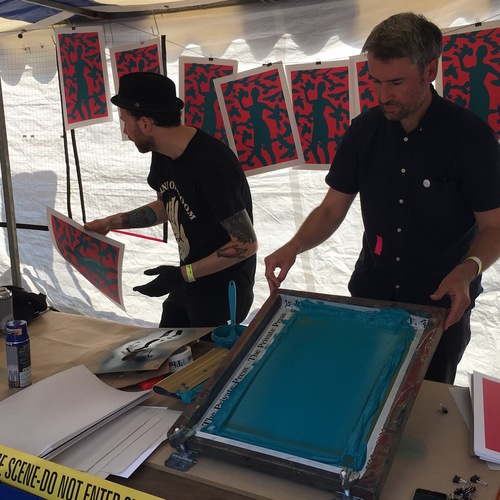 Other artists who took part included Eelus (pictured above), Lucy Sparrow, Pure Evil, Shuby, RYCA, Seb Lester, Carne Griffiths, Graham Carter, Sara Pope, Bonnie & Clyde, Maria Rivans, Copyright, Gemma Compton, Static, Mark Hooley, Joe Webb, Louise McNaught and Rob Wass.
For further information on this year's Art Yard Sale head to our website at www.artyardsale.co.uk or contact the gallery by calling us on 01273 724829.
artrepublic is part of the history of Enter Gallery, find out more.